Press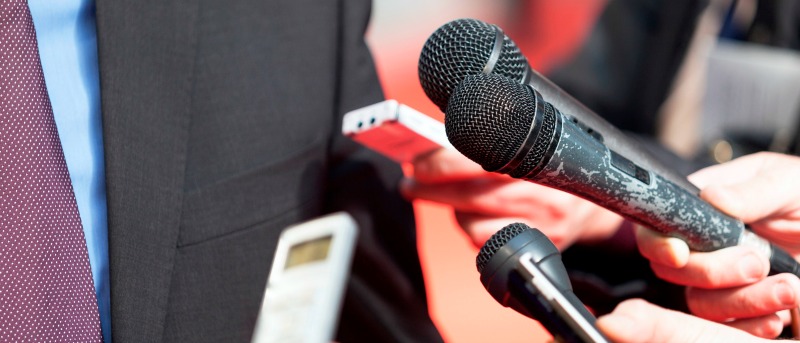 Media Inquiries
If you are a media representative and need help with a story you have come to the right place. Our staff experts are available with helpful data and information related to homelessness, affordable housing, domestic violence, financial literacy, and other topics in the social services space. We also can put you in touch with families or clients who have been served through our programs.
For media inquiries, please contact Kyle Harris, Communications and Marketing Manager, at 480-464-4648 or kharris@turnanewleaf.org or Candy Thompson, Communications and Marketing Associate, at 480-464-4648 or cthompson@turnanewleaf.org.
Media representatives must schedule visits involving video, photography and interviews. You can sign up for the press list at media@turnanewleaf.org. We would be happy to help you with a story or give you a tour.
Latest Media Releases
Downloadable Logo Files
Overview of A New Leaf