Turn A New Leaf Tour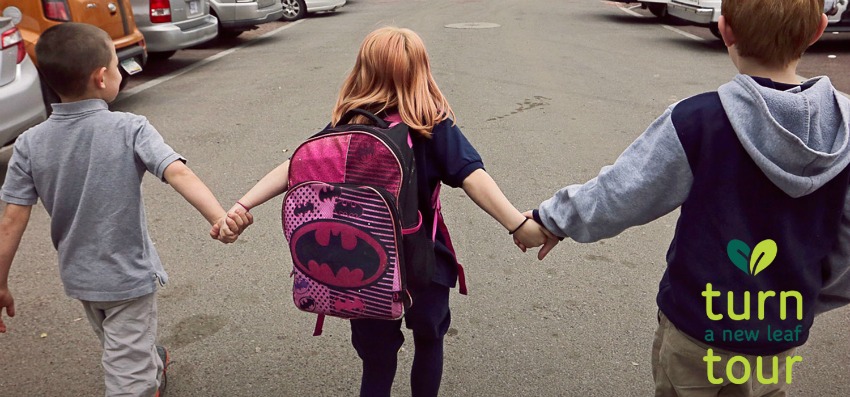 Discover the Life-Saving Programs at A New Leaf
Enjoy an inside look at A New Leaf's programs and impact in our interactive one-hour tour. Hear motivational stories. Meet our staff and volunteers.  Learn fun and interesting facts about A New Leaf's services.  Join us at any of our three site locations: Faith House Women's Crisis Shelter, La Mesita Community, and East Valley Men's Center.  Each of these programs is transforming the lives of residents with new skills, new jobs, new dreams, and a new start. It's a story that will move and inspire you.    
A New Leaf is a recognized leader in crisis and family services, providing Housing, Health, and Community Services for Valley residents. Last year, A New Leaf positively impacted the lives of more than 24,000 men, women and children in our community.
Registration
Please sign up for one or more of our scheduled program tours today. Just click on the registration button below for a tour date convenient for you. 
For more information, accommodations, or if none of our touring times work for you, please contact Laura at (480) 464-4648 or lryerson@turnanewleaf.org.  We look forward to your visit! 
**Note that you must be 18 years of age or older to join the tour**                                                            **Due to the sensitive nature of our programs, photography is not allowed**
---
Tours are not for potential residents. If you need assistance, please see our services tab.
---