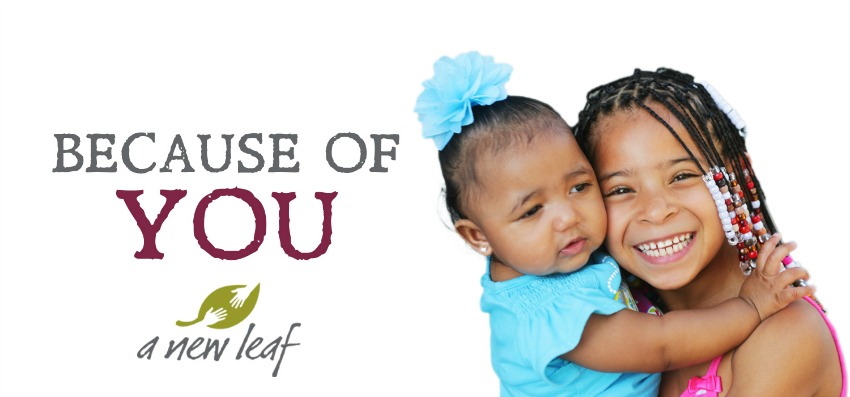 Children find family, domestic violence victims find protection, the homeless find shelter, the poor find provision, and veterans find peace.
Your donation may be eligible for a dollar-for-dollar tax credit from the state of Arizona. For more details click HERE.
Give with Trust. Your donation is secure through Blackbaud encryption.