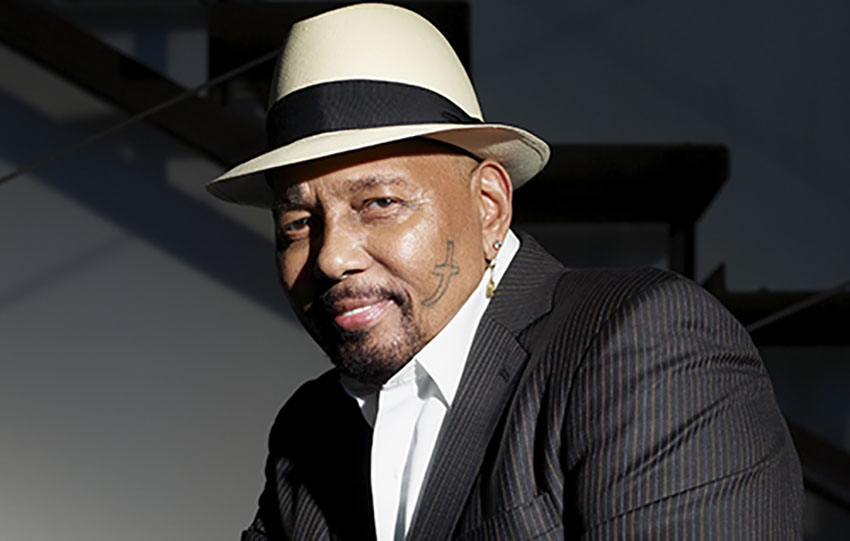 Join CoBiz Financial and A New Leaf at This Year's Biz Bash!
Toss the little black dress and join us for a night on the town with a purpose! The 10th annual Biz Bash will be held September 29 at the Venue Scottsdale, and we'd love to see you there!
The mission and purpose of raising money for a good cause remains a priority for event host CoBiz Financial and for beneficiaries A New Leaf and Child Crisis Arizona.
A Night to Remember
R&B great Aaron Neville will take the stage at The Venue Scottsdale on Sept. 29 with his energetic Creole and Cajun influenced soul. Neville has had four Platinum-certified albums and four Top 10 hits, including three Number Ones. 
A New Orleans native, Neville has branded his career as an influential American R&B singer and musician, whose early days date back to a musical quad with his brothers Art, Charles and Cyril – The Neville Brothers.
With a career spanning 50-plus years, Neville's first major hit single was "Tell It Like It Is," released on a small New Orleans label that topped Billboard's R&B chart for five weeks in 1967 and also reached #2 on the Billboard Hot 100. It sold over one million copies, and was awarded a gold disc. Other hits include "Everybody Plays the Fool", "Don't Take Away My Heaven", "Hercules" and "Can't Stop My Heart From Loving You (The Rain Song)." Neville's biggest solo successes have been on the AdultContemporary chart, where "Don't Know Much," "All My Life," and "Everybody Plays the Fool" – all reached Number One.
Neville will be joined by a talented, diverse R&B, funk, jazz and be-bop quintet also featuring his brother, Charles Neville, saxophone player extraordinaire.
Thank you to CoBiz Financial
​Since 2001 Biz Bash has raised more than $4.5 million for nonprofit organizations focused on children in need in Arizona and Colorado. Biz Bash is a unique concert fundraiser produced and underwritten by CoBiz Financial.
Biz Bash features lively entertainment along with a delicious meal, hosted bar and a high-end silent auction. All event proceeds are donated to two non-for-profit beneficiaries, including A New Leaf.
Visit www.bizbash.org/AZ to learn more.