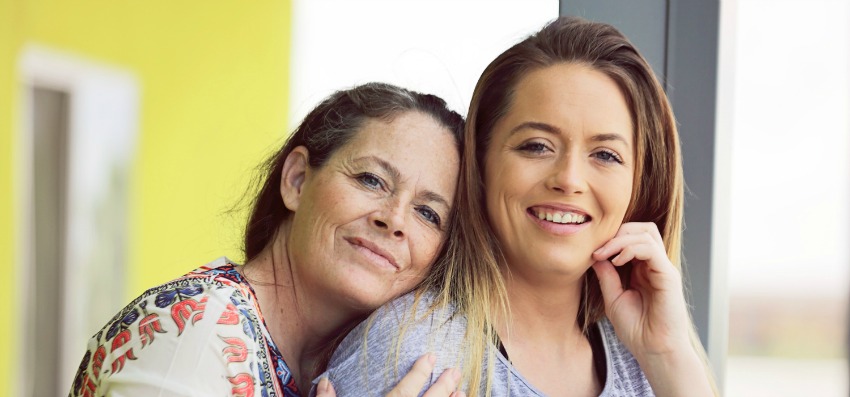 Moving In and Moving Forward
Five years of planning and three years of construction are coming to an end. In just a few short weeks, Phase 3 of A New Leaf's La Mesita Community will be complete and residents will move in to their apartments. This means more struggling households will get back on their feet through A New Leaf's affordable housing and support services. The opening of the new facility is July 1, 2017.
We are celebrating this huge accomplishment, made possible because of people like you!
With 16 emergency shelter units, 110 affordable apartments, and supportive wraparound services for the people in our community who need it most – including veterans – more than 550 people will now have a place to call home.
Thank you for giving more people a home at A New Leaf's La Mesita.
New Hope for Valley Residents
When you're consumed with something as basic as trying to find a place to sleep at night, La Mesita resident Marlene says, "You feel down and out and you wonder how you are going to make it. You're just running through all these things in your head and you don't really go anywhere. You're stagnant."  Marlene tells her story of overcoming homelessness in this heartfelt video:
At La Mesita, goals are accomplished, dreams become reality, and people move forward.
When a mother and her 12-year-old son realize they can stay together at La Mesita's family homeless shelter, they feel as if La Mesita is wrapping its arms around them, keeping them together.
When a veteran walks through the door of his La Mesita apartment, he feels protected, lets his guard down, and finally experiences peace.
When a child jumps on her bed, ecstatic to have it after sleeping in the back of a car, she begins to dream about what else is possible.
When a father meets with a La Mesita counselor to cope with his stress, he learns how to be more patient with his children, and they build a stronger relationship.
These are the moments that make La Mesita such a remarkable place. They allow a person to get back on their feet, become self-sufficient, and break the cycle of poverty.
Expanding Our Vital Services
Your support creates a fresh start for people living right here in our community! We thank you so much for your generosity and ask that you continue making A New Leaf's La Mesita an ongoing success.
We need your support more than ever to expand our vital support services to help the additional families who will be coming to live with us – each with unique challenges. Contributions will make it possible to help even more people in our community rise out of poverty. Please donate to A New Leaf by June 30 to help give these additional families the best chance at success.
Thank you, and best wishes,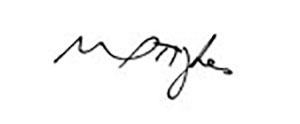 Michael Hughes,
Chief Executive Officer, A New Leaf
P.S. Your gift is tax-deductible. Click the donate button below to make your most generous gift today.