Restaurant Crawl: The Spice Trail on Apache Boulevard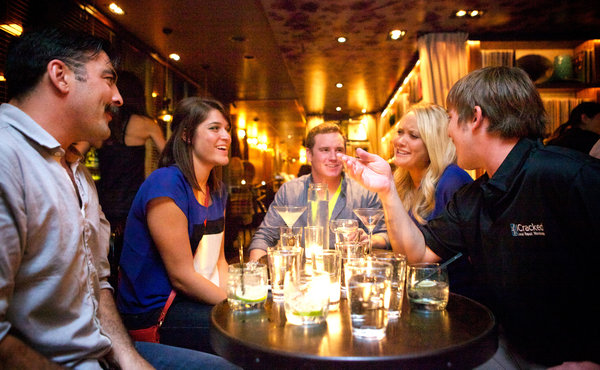 Join NEDCO for a wonderful night of culinary delight by attending our first "Restaurant Crawl," sponsored by A New Leaf – NEDCO, State Farm, and LISC! Register for only $10 for an all inclusive 5 stops of YUM! at restaurants off of Apache Boulevard! Register now and find out which five you'll be eating at!
Where can the "YUM!" be found?
Chou's Corner - The Dhaba - Thaitini - Moroccan Paradise - Tasty Kabob - Mandi House - Khai Hoen - Golden Bakery - Curry Corner - And More!