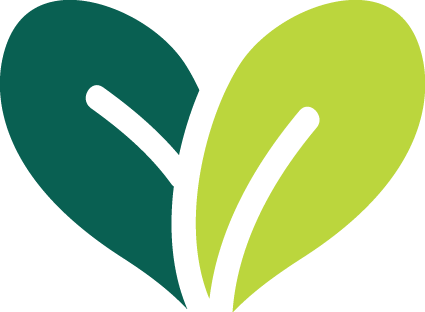 putting safety and essential services first
With the recent spread of COVID-19 and the disruption it has caused in the Valley, A New Leaf is taking steps to address the crisis and protect the health of clients, staff, volunteers, donors, and the community at large.
A variety of precautionary measures have been implemented, such as minimizing gatherings, social distancing, enhanced deep cleaning and sanitation of facilities, and encouraging everyone to practice good hygiene.
This is consistent with the advice published by the Centers for Disease Control (CDC) and the Arizona Department of Health Services (ADHS). Additionally, staff members are working from home, utilizing tele-health protocols, and using phone sessions when possible.
visiting a new leaf's locations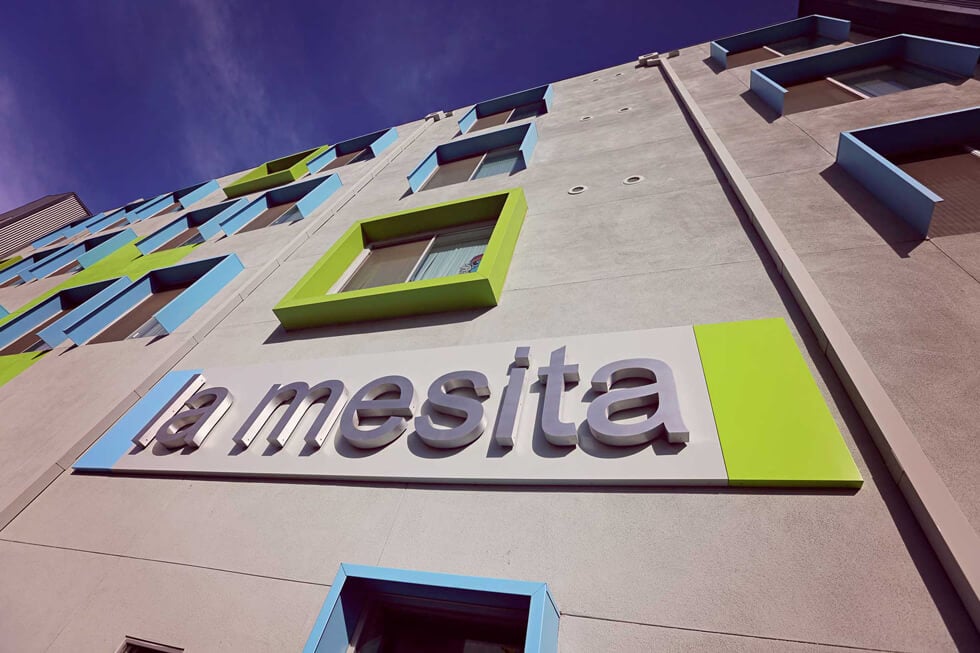 To protect the clients and patients we service, please do not visit A New Leaf offices or program locations if you are ill. If you are sick and need access to services, please call us to discuss alternatives. Below are some phone resources, depending on your needs:
Administration or other inquiries: (480) 969-4024.
Philanthropy or to make a gift: (480) 464-4648.
Programs: visit our programs page here for specific program contacts.
urgently needed donations
For those looking to donate items or food, the community is especially desperate for donations of:
Disposable masks
Travel hand sanitizer
Paper towels
Laundry soap
Sponges/Magic Erasers
Cleaning buckets
Mops, Brooms, and Dust Pans
Toilet brushes
Plungers
Laundry baskets (1.5 bushel)
Sheet Sets (Twin, Full, Queen)
Shower curtains, liners, & rings
Trash bags (13, 30, 55 gal.)
Underwear*
Sneakers/Tennies*
Flip flops*
Swim suits (Children/toddlers sizes)
Travel-size bath products
Sunglasses
Sunscreen
Bug Spray
Sun Hats/Baseball caps
Bath Towels
Wash cloths
Hand Towels
*ALL SIZES: men, women, children/toddlers
To keep our community as safe and healthy as possible, we must limit volunteer activities within our program facilities. This greatly minimizes the risk to those we serve, as well as to our valuable volunteers.
words of support to the community
A New Leaf's clients are among the most vulnerable members of the community, many without insurance or with limited health resources. They are at a higher risk, and staff members are coming together creatively and proactively to help each family prepare. We are doing our absolute best to stay safe and provide for the urgent needs in the community.
To those that have reached out, or given support: thank you. During times of crisis, it is values such as compassion, love, and generosity that gets us through.