fostering safe spaces for everyone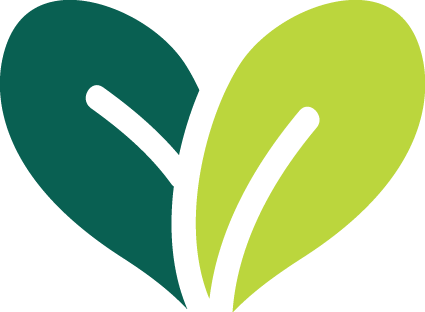 "Helping Families, Changing Lives."
A New Leaf believes that we must meet the most urgent needs in our community in order to achieve our mission of "Helping Families, Changing Lives." For this reason, we operate a wide variety of programs meant to help those most in need of assistance. 
With seven pillars of service, A New Leaf faithfully operates in service to our mission. These pillars are: Housing and Shelter, Domestic and Sexual Violence Services, Financial Empowerment, Health and Wellness, Family Support Services, Foster Care, and Educational Services.
We believe that A New Leaf must be driven by positive values that define who we are, what community work we choose to take on, and how we conduct ourselves while executing that work. These values must be regularly challenged and re-evaluated to ensure we are always operating in the most inclusive and equitable way possible.
A New Leaf's six core values inform the way in which we interact with and support our community. We integrate these values into our organization to create equitable spaces, encourage diverse perspectives, and include all identities.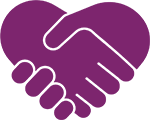 culture: diversity, equity,
inclusion, and justice
At A New Leaf, we are committed to fostering safe spaces for all. Diversity, equity, inclusion, and justice are crucial elements for reaching our full potential and building a stronger community.
We want staff members to feel liberated in their identity and workplace. We have an active role in ensuring safe spaces for our colleagues, partners, stakeholders, and many more. In order for us to give our best to our clients and community, we must be courageous students in learning and holding each other accountable.
A New Leaf upholds a zero-tolerance policy, which means that we will not condone harassment, discrimination, hate speech, and actions. We recognize that these behaviors may show up in different ways and encourage our staff to take the appropriate course of action if they were to see an abuse of power.