A New Leaf Internship Opportunities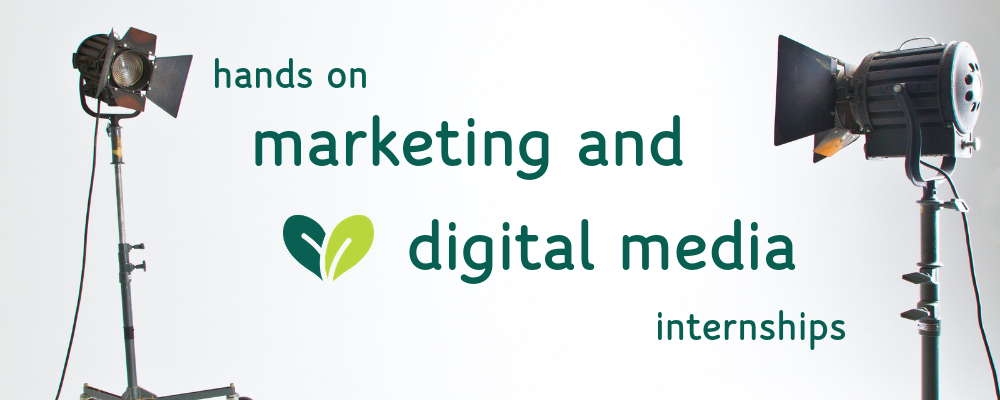 ---
What is the Internship Program?
---
A New Leaf offers an internship program with four positions: Nonprofit Fundraising, Digital Media, Video Marketing, and Events Management Intern (more information listed below). This is a great opportunity for students local to the Phoenix area who are looking to gain hands-on experience in any of these fields. 
All internships will require a minimum time commitment of 16 hours per week, approximately 2 work days per week.
Additionally, interns will receive a $500 stipend upon conclusion of the internship.
Interns will perform work primarily in-office at our Mesa Philanthropy Office (2245 W Ella St. Mesa, AZ 85201). Intern can accrue no more than 3 absences during internship.
---
Intern Experiences
---
---
Internship Benefits
---
Benefits of Internship:
Learn about the nonprofit industry as you support A New Leaf's funding strategies, community services, and outreach efforts.
Develop essential fundraising skills, marketing strategies, and events management skills that are standard in the fundraising industry.
Work alongside nonprofit professionals with 20+ years of experience in marketing, with opportunities to work directly with A New Leaf's contracted marketing firm, Scott Allen Creative.
Become an active member of our dynamic and creative team. We have a fun, fast-paced environment with opportunities to share, collaborate, innovate, and celebrate success.
---
Internship Positions
---
Nonprofit Fundraising

Assist A New Leaf in operating a successful fundraising office by managing donor communications, assisting with paperwork, and getting firsthand office experience.

Digital Media

Get hands-on social media and video marketing experience while helping change the lives of families and individuals in the Valley.

Video Marketing

Get extensive experience with professional quality video production equipment, producing professional quality short films, commercials, social media videos, and more.

Events Management

Learn how major events are coordinated by participating in planning, fundraising, marketing, execution, and post-event activities.
---
Contact Information
---
For more information contact Dempsey Wilken at dwilken@turnanewleaf.org