Leadership Letter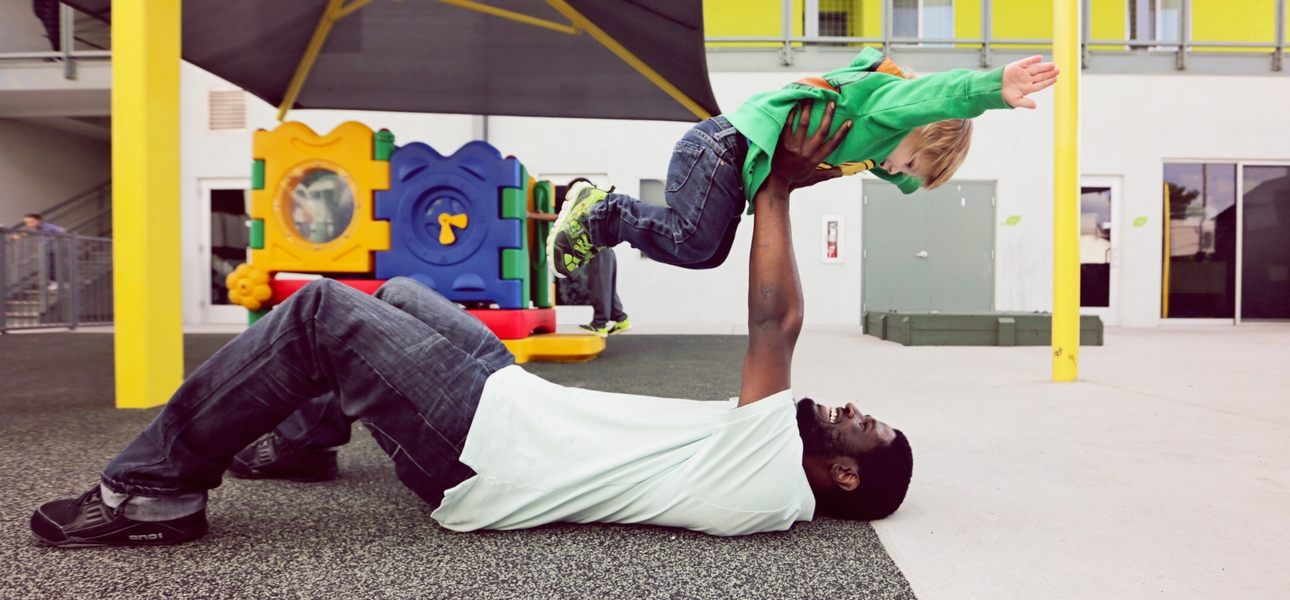 Dear Friends,
From crisis to long-term stability, A New Leaf continues to go above and beyond in assisting households with overcoming challenges – building a strong and thriving community of which we can all be proud to be a part.
Together, we are creating pathways out of poverty and domestic violence; we are bridging the gap for families struggling with behavioral health challenges; and we are providing hope in place of despair. Your support made a positive impact for 24,275 men, women, and children in 2017!    
While this number is certainly worth celebrating, we are excited to know that in 2018 A New Leaf's impact will be even greater. Since 1971, the organization has grown to become one of the most respected SOCIAL-profits in our community, responding to identified gaps in services and preserving valuable organizations struggling to fulfill their missions amid challenging economic realities. Our work the past year has exemplified this commitment by welcoming two additional organizations to join A New Leaf's family – Arizona Women's Education & Employment and Phoenix Day. By combining resources, building partnerships, and integrating services across the Valley and our 30 program locations, we can achieve even greater things.
This past year was indeed a year of milestones. Each moment reflected the compassion and care of our dedicated staff, donors, and volunteers. Your contributions to A New Leaf inspire so many new beginnings. YOU are leaving a legacy for future generations, while building a stronger, healthier community for today and for many more tomorrows.
 On behalf of the Board of Directors and A New Leaf's staff, thank you for your commitment in supporting our community and for choosing to partner with A New Leaf. It is our ongoing commitment to you that we will maximize your contributions to make the biggest impact.
Brad Snyder, Board Chair

Michael Hughes, CEO