Blogs and News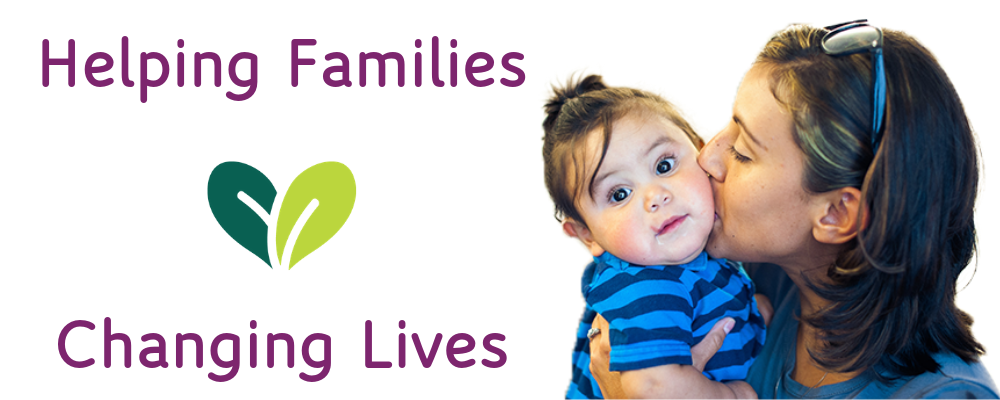 ---
Read Stories of Hope, News of the Day, and More!
---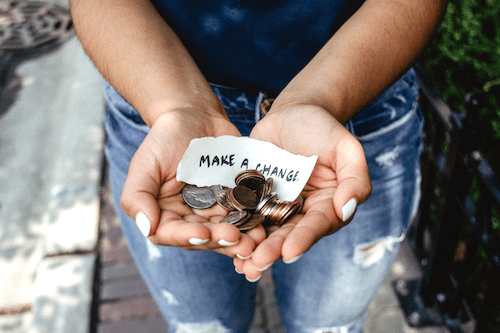 If you strive to live an altruistic lifestyle, there are a variety of different ways to be more charitable without spending money. Here are some ideas to try.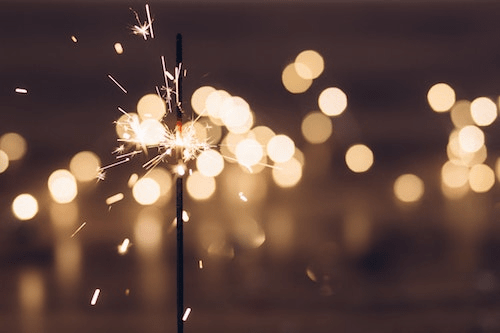 You want 2019 to be a great year! If you want to start the new year off on a positive note, check out these seven steps to keep in mind as we dive into 2019.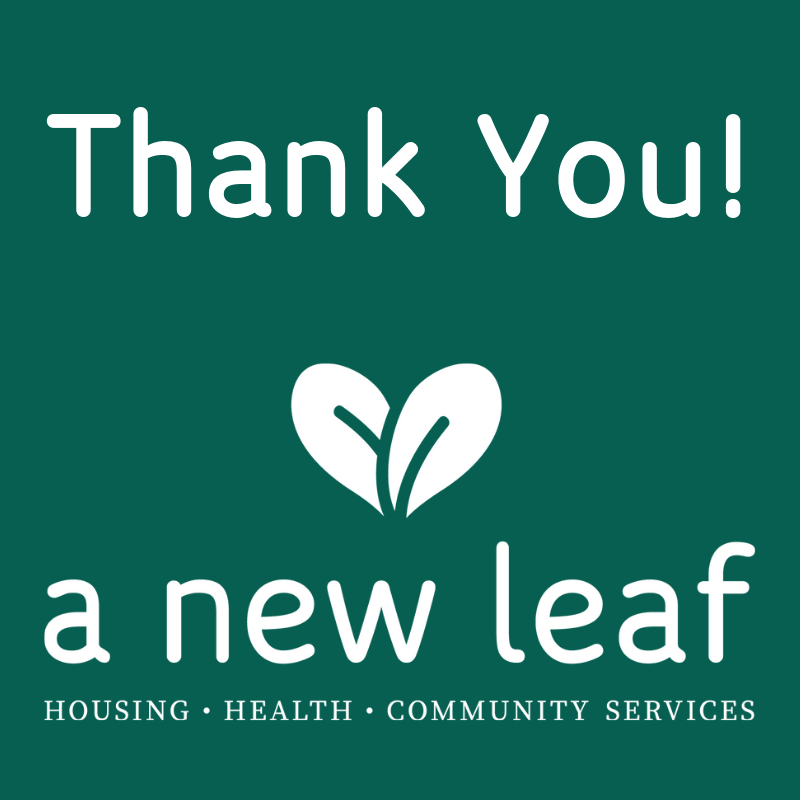 People like you made an impact in 2018, saving lives and helping families find stability! You reached out to those most in need in your community, and that is incredible.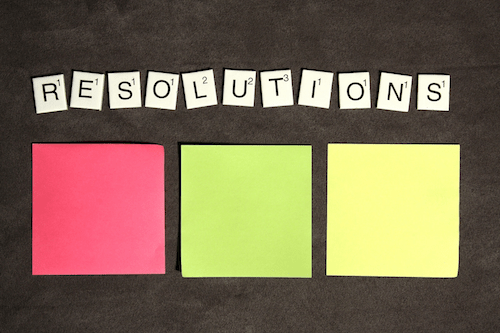 If you want to make a difference in 2019, make giving a part of your New Year's resolutions. Here are some ideas for how you can create resolutions that give back.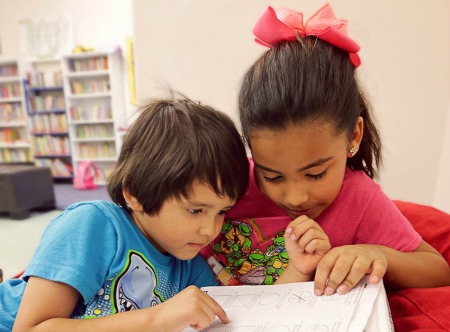 It's simple. It's easy. And it's quick. It's the AZ Charitable Tax Credit. Best of all -- it's saving lives. Find out more.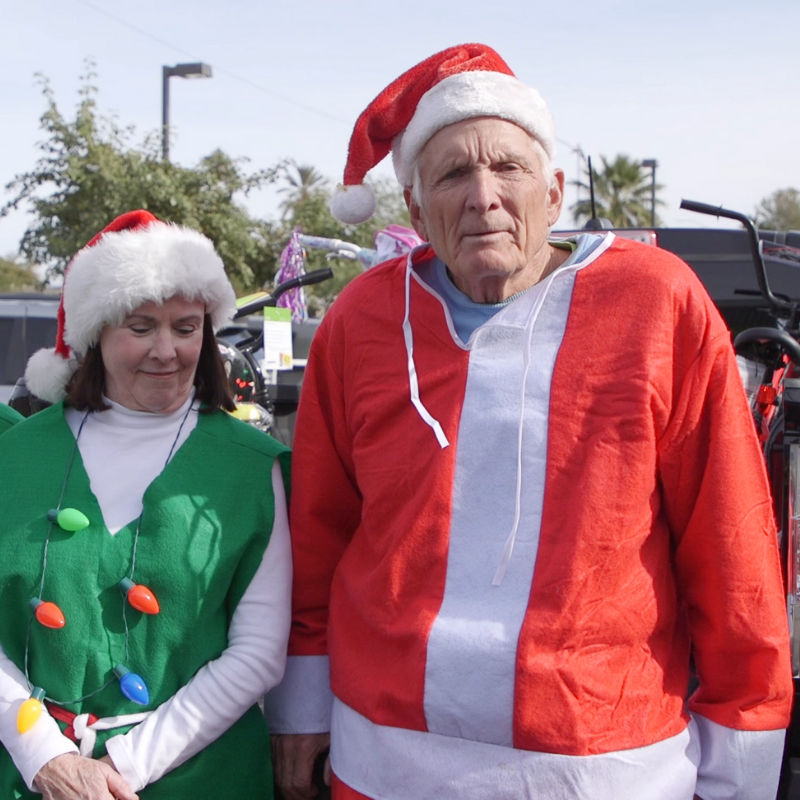 This Christmas Season Hank Brenner and the Sunland Village East Tennis Club came out to the La Mesita Family Homeless Shelter to deliver NEW BIKES to children on Christmas!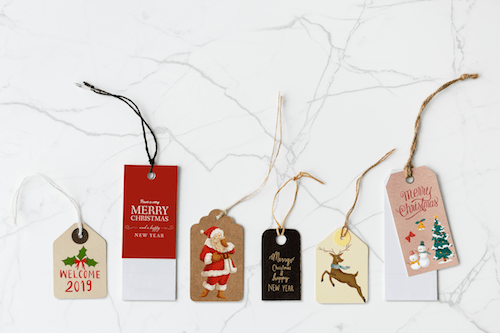 If you live an altruistic lifestyle, you can give back and make someone's holiday a bit more joyful. Here are six ways you can brighten someone else's Christmas.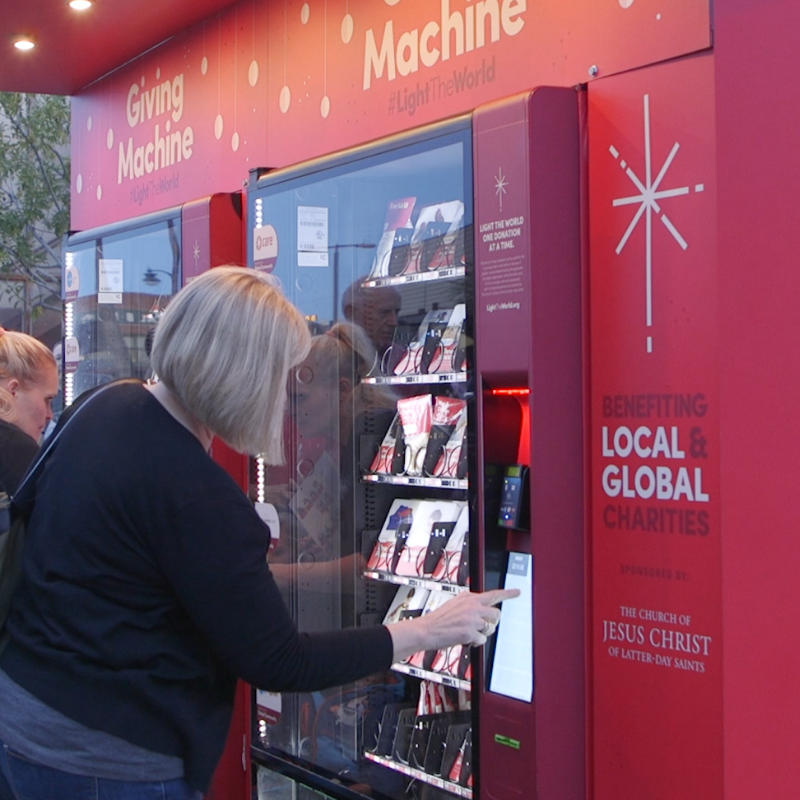 Through #LightTheWorld Giving Machines, tens of thousands of people have donated over $1 million—and counting!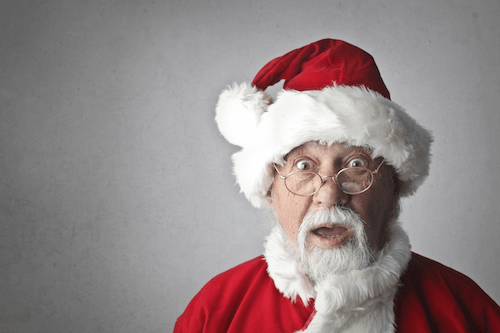 As you prepare for all of the gifts, parties and dinners headed your way this season, here are some ideas for how to decrease stress during the holidays.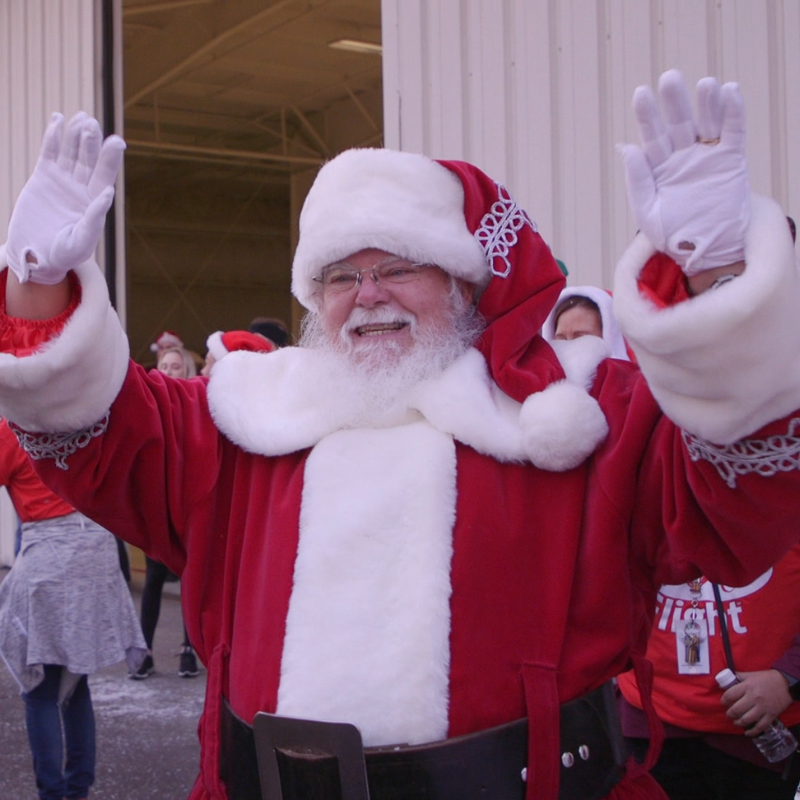 United Airlines Christmas Fantasy Flight
United Airlines, and the remarkable Captain Bob, hosted another year of the Christmas Fantasy Flight, giving children from A New Leaf's homeless shelter a chance to visit the North Pole!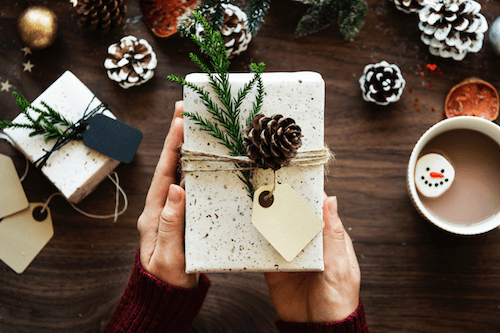 For those of us who are able to give more, this is the perfect opportunity to get involved in the community and help spread the holiday cheer this season.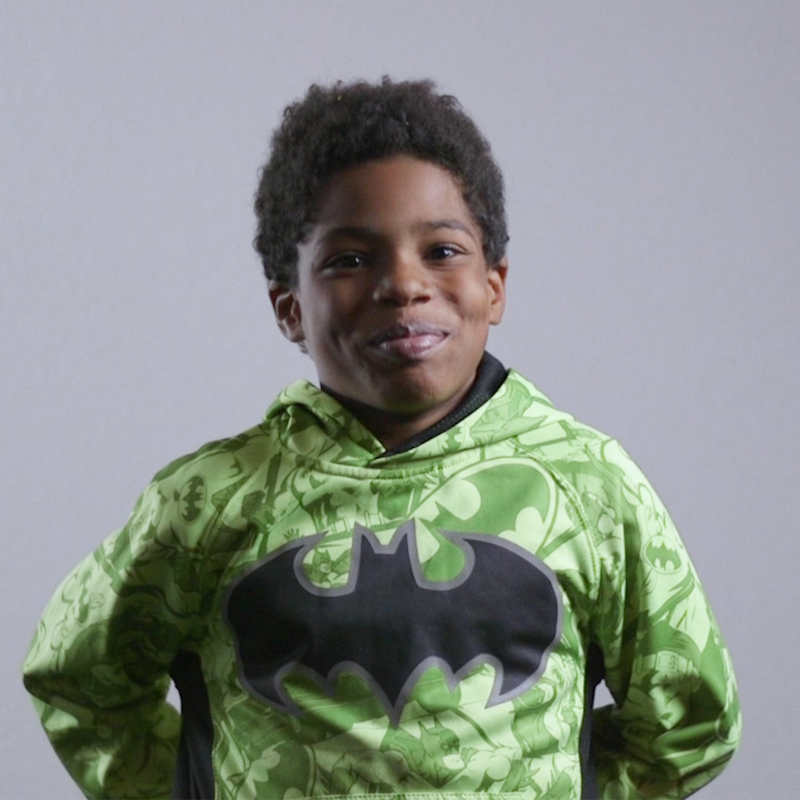 We asked some kids what they wanted for Christmas... Ania's answer will surprise you.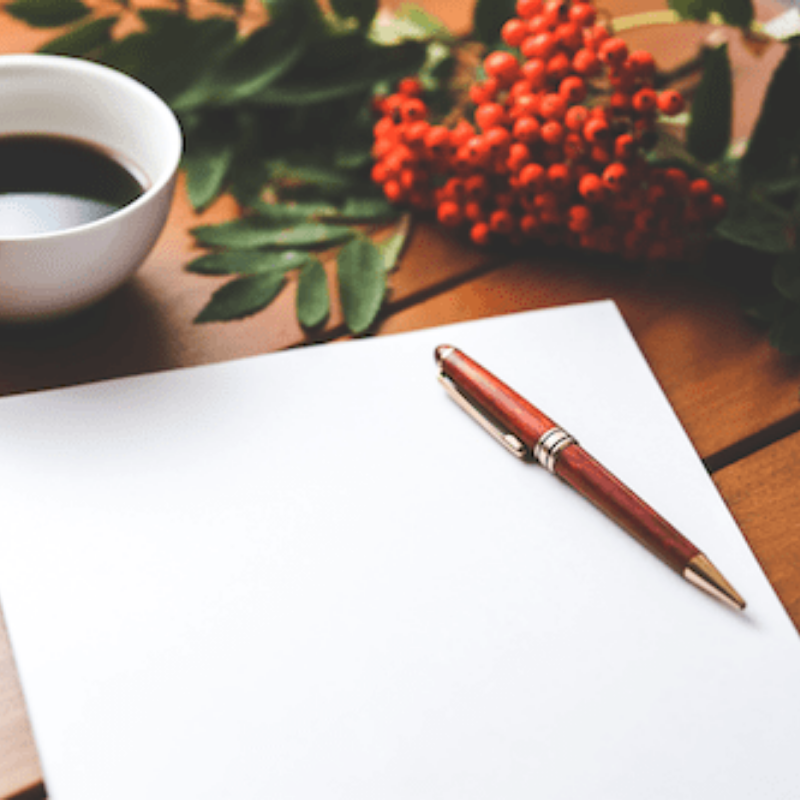 If you want to join in and celebrate National Write a Friend Month during this wonderful winter season, here are a couple writing ideas to get you started.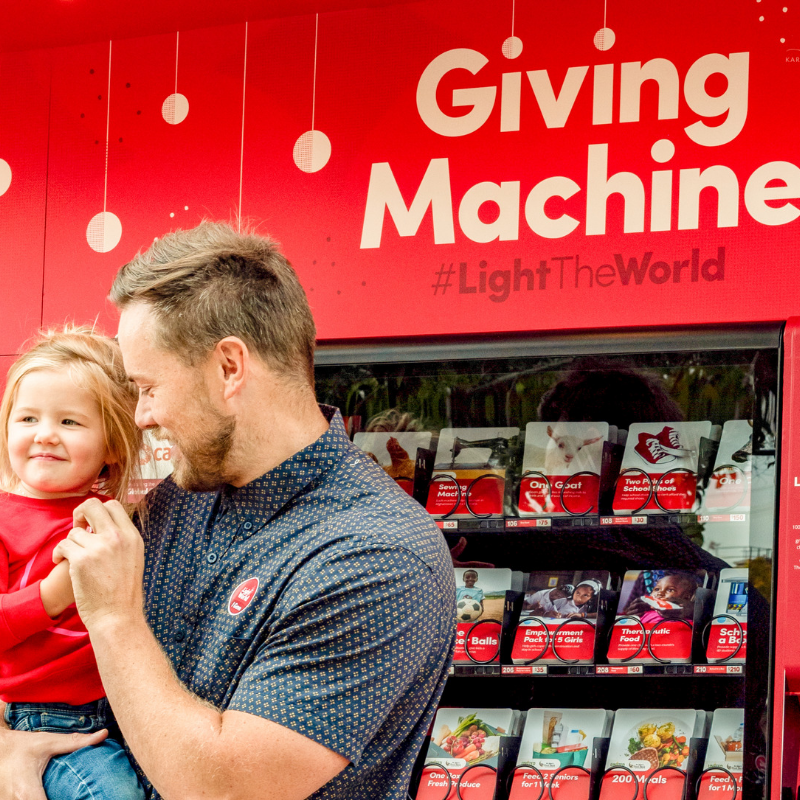 Join A New Leaf this Christmas to #LightTheWorld for those in need. We are so grateful to be a part of this incredible movement. Celebrate the season of gratitude with an instant act of service at our Giving Machines!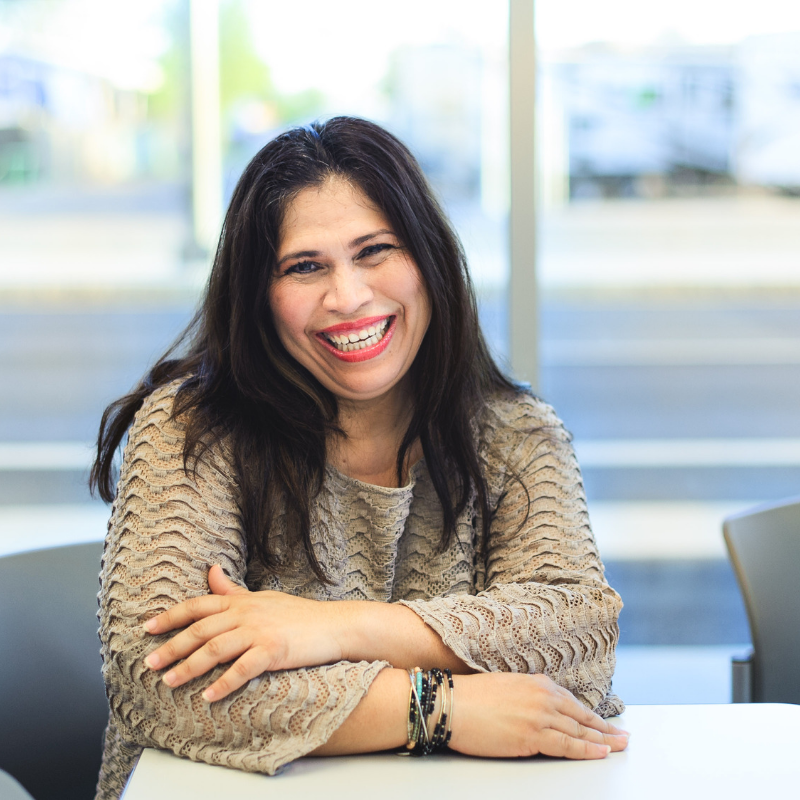 Just a few years ago Imelda was a single mother, a survivor of domestic violence, was starting a new life after immigrating to the United States, and didn't have a formal secondary education. She needed help.