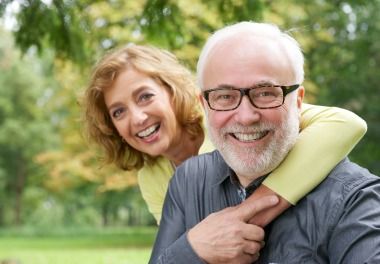 If you are in the finance industry as a CPA, financial advisor, estate attorney, insurance broker or banker, please consider joining us for an informative breakfast session to learn more about charitable financial planning.
The breakfast will be held Thursday, August 24, and will feature special guest speakers John A. House, President and CEO of MasterTech Financial Advisors, along with Tiffany T. House, Vice President at MasterTech.
By participating in the breakfast, you will learn ways to provide peace, provision and protection to clients through the use of advanced strategies, targeted tax planning, and income tax and estate strategies.
The breakfast will benefit all clients regardless of net worth or complexity of estate.
Please register for this free event. The registration deadline is August 22. Contact Deb at 480-450-3028 or doberhamer@turnanewleaf.org.