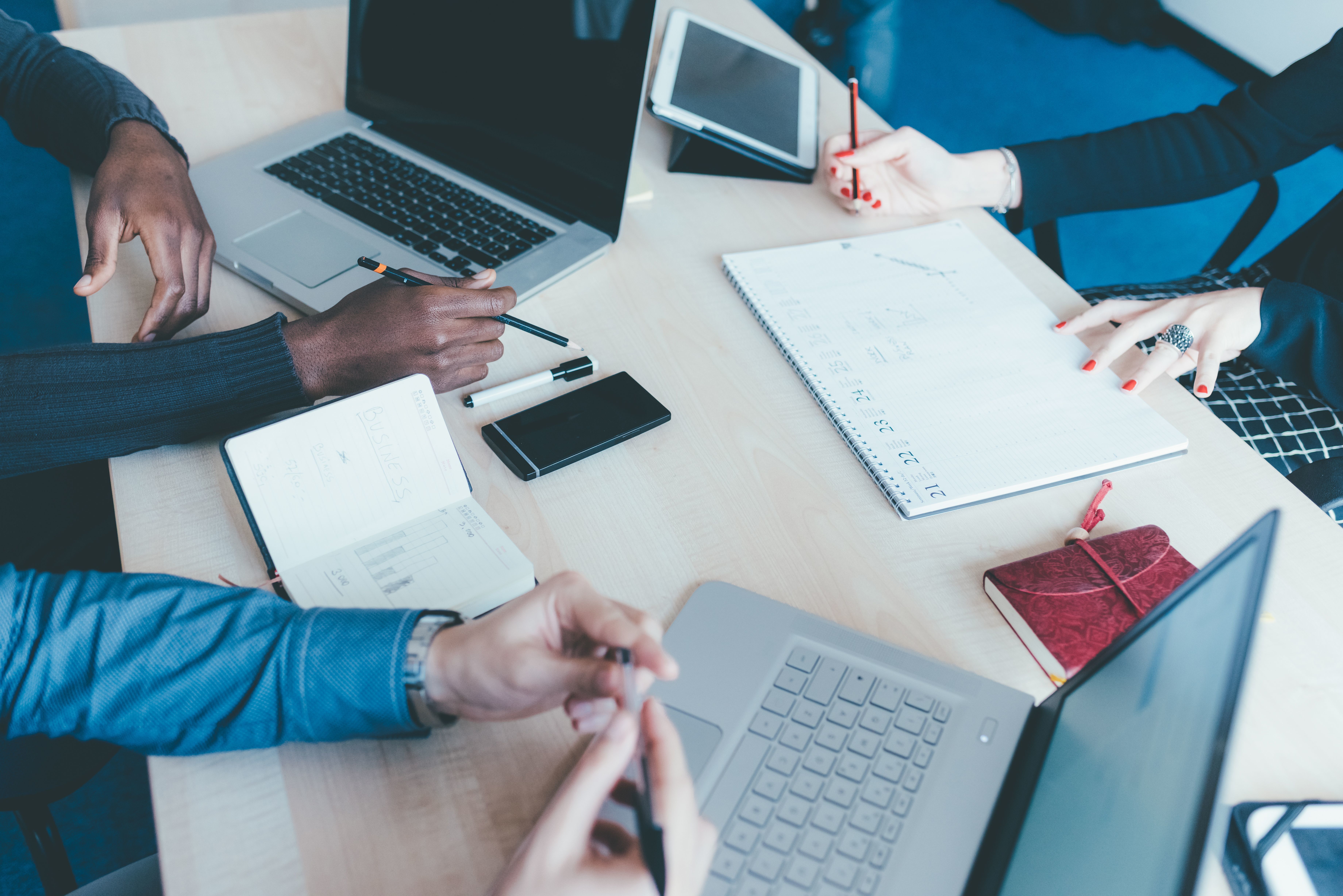 This guest blog was written by Kelli Brewer from Deploy Care. Deploy Care was established to offer understanding and support to our service members and their families before, during, and after deployments.
A New Leaf knows the challenges of these times can seem especially daunting to recently discharged veterans. If you are a young veteran preparing to re-enter civilian life, you may be looking towards your future with mingled anticipation and anxiety. You know there are many opportunities out there for you, but how do you find them? You've worked hard and served honorably and have many skills to offer, but where do you take the first step into this new phase of your life?
Studies show that while many returning veterans have little difficulty transitioning back to civilian life, others find themselves uncertain and overwhelmed. If you are enthusiastic about taking the next steps into your new life, that's wonderful. But if you are having a tough time adjusting, don't worry: you are not alone! Many others have navigated this difficult time, and there is an array of resources available to you.
Set a budget.
Civilian life involves a lot of hidden expenses, and it's important to budget for them so you know whether or not you need to cut back and what you can afford. When creating a budget, first assess your existing income and expenses, and make sure the former will adequately cover the latter. Unfortunately, returning to civilian life may mean taking on additional expenses, such as having to secure your own health insurance and losing your tax-free allowance. When you start job-hunting, try to secure employment with a good health care package.
Look into loans and grants.
While civilian life does mean taking on new expenses, happily, there are many grants and loans to help veterans get a start in their new life. Some grants can help with unexpected expenses due to property damage or other emergencies. If you are thinking of starting your own business, see what kind of financial aid is available specifically for veterans entering entrepreneurship. There are also financial assistance programs to advance education for former service members and their families.
Going back to school might be an option.
Whether you want to acquire new skills or build on those you already possess, returning to school is a great way to enhance your existing abilities and gain the knowledge you need to make them profitable. Criminal justice, engineering, and physical therapy are popular fields of study for veterans going back to college. Those interested in running their own business might want to pursue an online degree in business management. You can also look into an online master's degree in internet technology for a better understanding of data analytics and cybersecurity.
Use your skills in the workplace.
Figure out how you might be able to apply your existing abilities and training in the workplace, or if you might even want to use them to start your own small business. Some popular jobs for veterans include work in security, government, or public administration. Younger veterans may want to pursue a career in defense contracting. Truck driver, project manager, and emergency medical technician may also be good options for former military men and women.
Look for additional resources.
If you are feeling discouraged and unsure where to turn for assistance in taking your next step, don't be afraid to reach out and seek help or contact the programs that exist to help veterans and their families in times of need. For instance, recently discharged veterans in need of housing aid can call Centralized Services 877-211-8661 and The Family Housing Hub at 602-595-8700.
This time of transition can sometimes be difficult. Keep in mind that there are many resources that have been created specifically to meet your needs and that your communities are invested in your success.
Interested in showing your gratitude to veterans by giving back to the community? Consider donating to A New Leaf for the AZ Charitable Tax Credit.