Press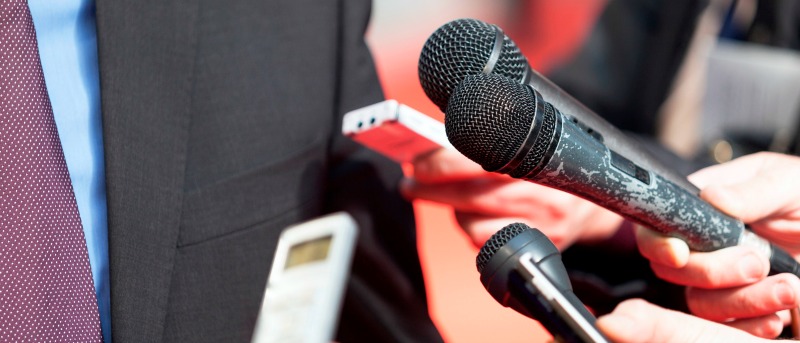 Media Inquiries
If you are a media representative and need help with a story you have come to the right place. Our staff experts are available with helpful data and information related to homelessness, affordable housing, domestic violence, financial literacy, and other topics in the social services space. We also can put you in touch with families or clients who have been served through our programs.
For media inquiries, please contact Kyle Harris at 480-464-4648 or kharris@turnanewleaf.org.  
You can sign up for the press list at media@turnanewleaf.org. We are here to help you! Call us and we will give you a tour and share more about our programs.
Latest Media Releases
Downloadable Logo Files
Overview of A New Leaf