Faith House Women's Crisis Shelter Tour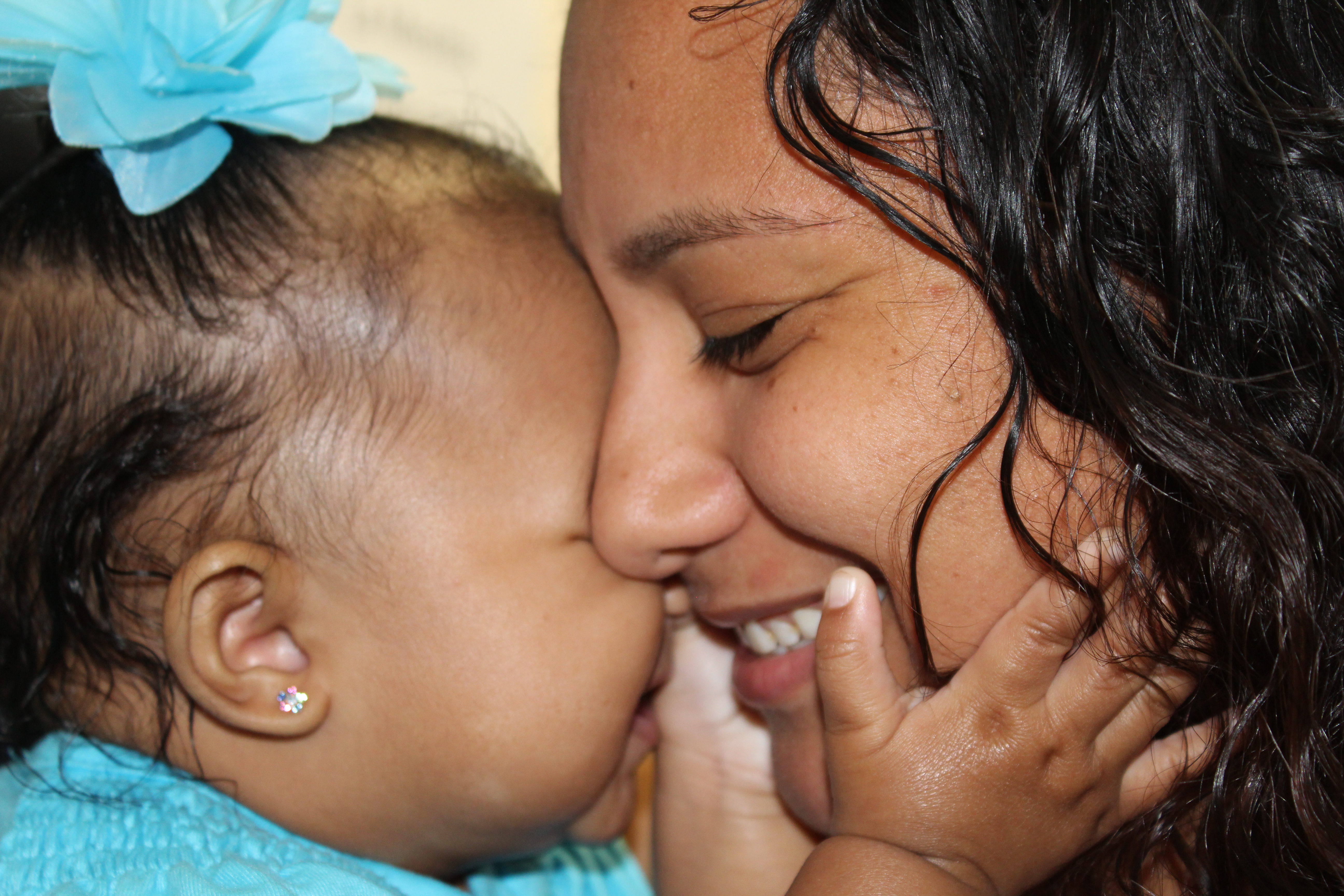 A New Leaf asks vulnerable women and children fleeing domestic violence, human trafficking, and other crisis situations to put their faith in Faith House, faith in themselves, and faith in the community. Stepping in and stepping up to protect families and women who are at their most vulnerable, Faith House provides comprehensive services to provide safety and stability, while mending the trauma of an abusive relationship.
As the longest serving domestic violence shelter in Arizona, Faith House has been a beacon of hope for over 200 women and children every year. On your tour you will receive an in-depth look at Faith House services, including safety planning, therapeutic childcare, employment services, legal assistance, financial literacy, skill development workshops, and more.