Phoenix Day - Early Childhood Education Tour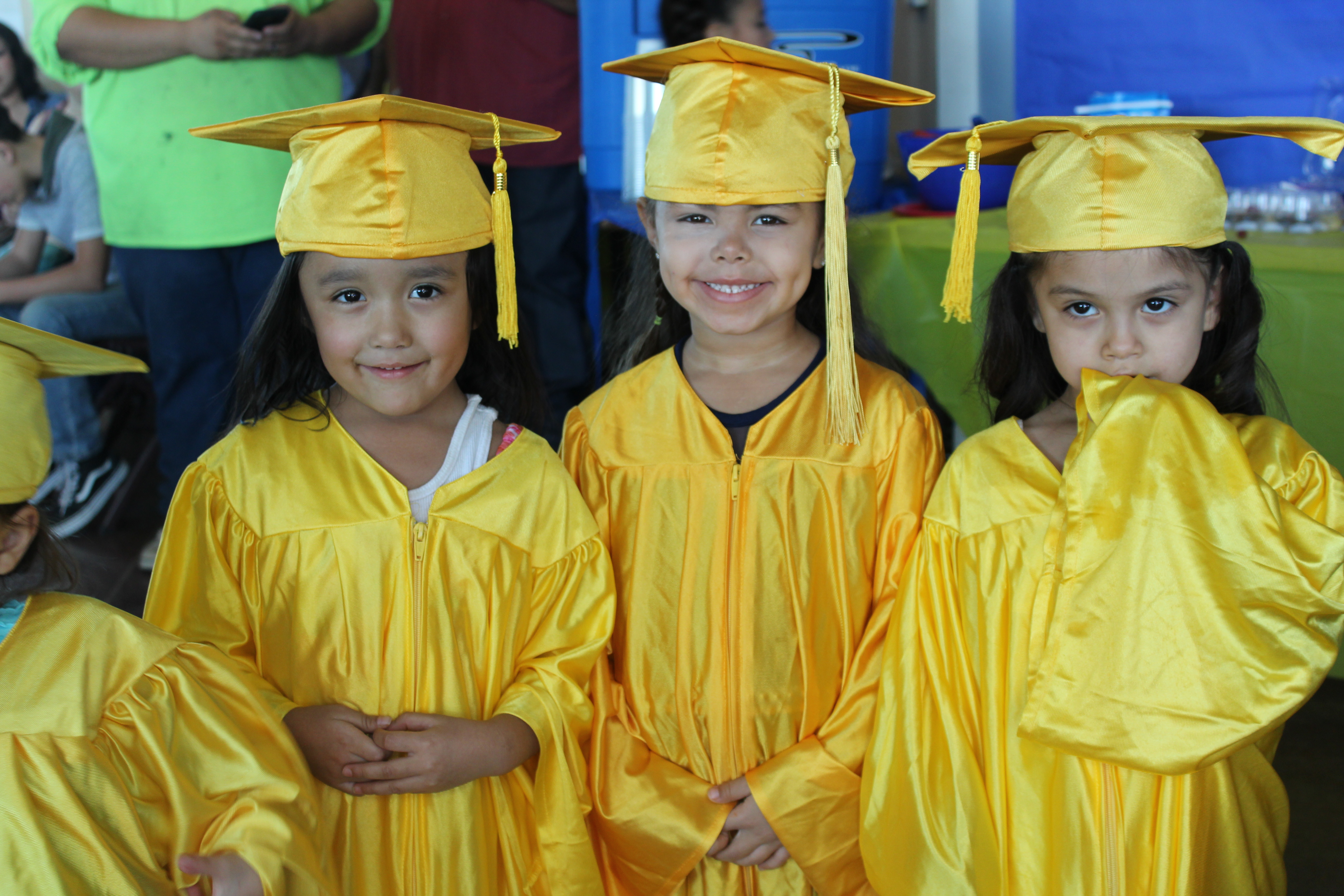 Phoenix Day has been providing children and families a foundation for lifelong learning and healthy living for over 100 years. Committed to using innovative and progressive strategies to meet the educational and health needs of the community, Phoenix Day delivers comprehensive early childhood education and wellness programs.
Phoenix Day's Early Childhood Education program primarily serves children 6 weeks to 5 years of age who are from low-income, single-parent households. Approximately 90% of Phoenix Day families live in south central Phoenix. On this tour, you will visit Phoenix Day's nationally accredited, 4 STAR classrooms and learn the value that early childhood education and health has on the future lives of children and families in our community.