Values of A New Leaf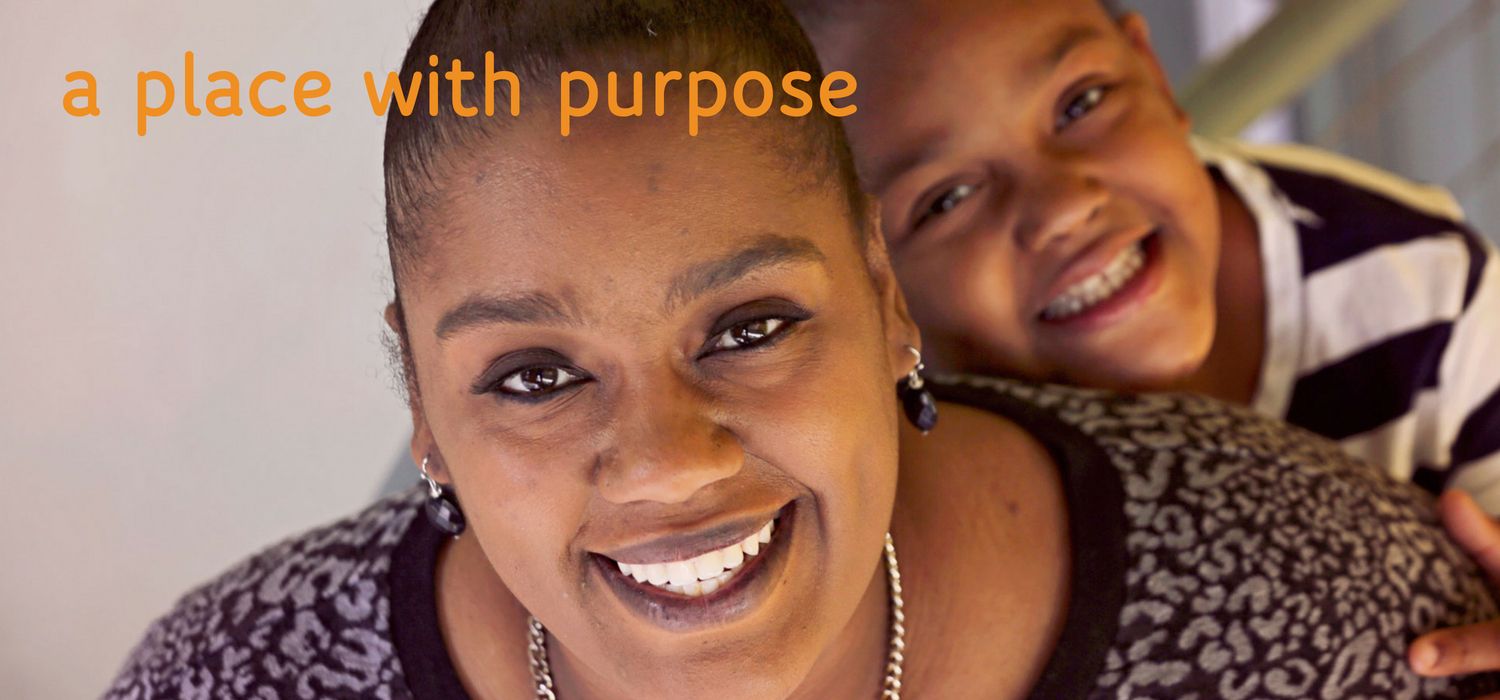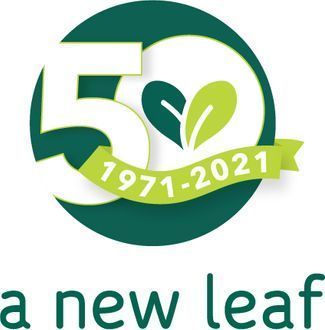 ---
A Message to Our Supporters
---
A New Leaf is committed to the vitality of its employees, partners, stakeholders, and supporters - the people whose dedication strengthens the community every day. Core values form the basis for our day-to-day work and the relationships that fortify our mission of "Helping Families, Changing Lives."
These values are what support the vision, shape the culture, and reflect what A New Leaf champions.  They are the essence of our identity – the principles, beliefs, and philosophy behind and supporting every employee and volunteer.  They form the internal consistency as our external world changes.
We welcome you to learn about these values listed below, and we convey our deepest appreciation for your support of A New Leaf.
---
Clarity of Purpose
---
We align our work to achieve our mission of "Helping Families,..Changing Lives."  We ensure each of us is focused on our unique contribution to the success of each individual we serve and of A New Leaf as a whole.  We use our history, experience, and skills to plan with care for a strong, sustainable future.
---
Passion for Results
---
We believe in being a catalyst for transformational change in our community and in the lives of the individuals we serve. We are committed to achieving the goals we set, using our resources wisely and holding ourselves accountable for our actions. We believe the most successful outcomes are created through collaborative effort.
---
Compassion
---
We act from compassion, treating everyone with respect and kindness. We actively listen to fully understand and genuinely empathize with each other's realities.  We act as advocates for those we serve.
---
Integrity
---
We believe in doing what's right. We believe in leading by example. We embrace transparency to ensure trust with our clients, volunteers, donors and each other. We operate on ethical principles, holding our mission of serving our community as our priority.
---
Excellence
---
We believe that "good enough" is just a starting point. We challenge ourselves to exceed our industry's standards and our stakeholders' expectations – they deserve our best work. We invest in talent. We engage with each other to do better. We encourage the sharing of ideas and believe innovation and creativity can overcome any obstacle thrown our way.