Diversity, Equity, and Inclusion at A New Leaf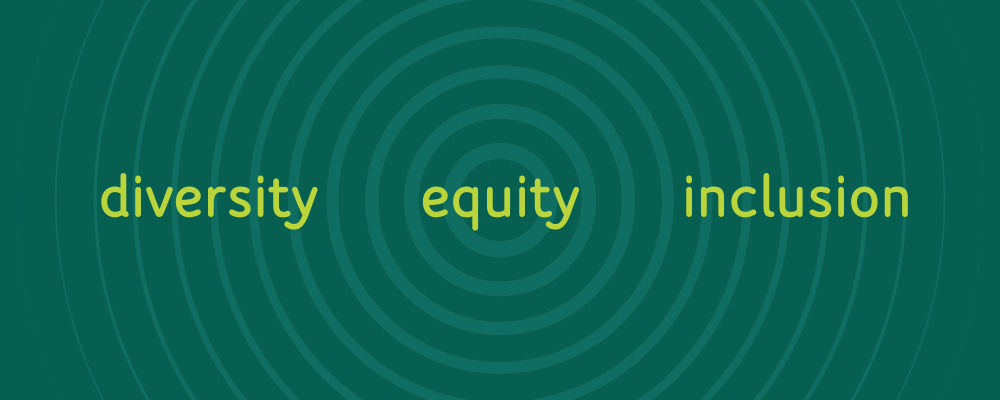 ---
A Message on Diversity, Equity, and Inclusion
---
At A New Leaf, we are committed to fostering safe spaces for all. Our five core values, clarity of purpose, passion for results, compassion, integrity, and excellence, inform the way in which we interact and take care of our clients.
We have chosen to mindfully integrate those values into our internal community in hopes to pursue equitable spaces, diverse perspectives, and inclusion of identities/ideas, so our employees can feel liberated in their identity and workplace. The essence of our identity means that we have an active role in ensuring safe spaces for our colleagues, partners, stakeholders, and many more.
Change starts from within. In order for us to give our best to our clients and community, we must be courageous students in our learning and hold each other accountable. Diversity, equity, inclusion, and justice are crucial elements for reaching our full potential and building a stronger community.
A New Leaf upholds a zero-tolerance policy, which means that we will not condone harassment, discrimination, hate speech, and actions. We recognize that these behaviors may show up in different ways and encourage our staff to take the appropriate course of action if they were to see an abuse of power.
We are catalysts for transformational and restorative change within our work, and, are committed to strengthening and supporting our internal community as well.