come celebrate our milestone event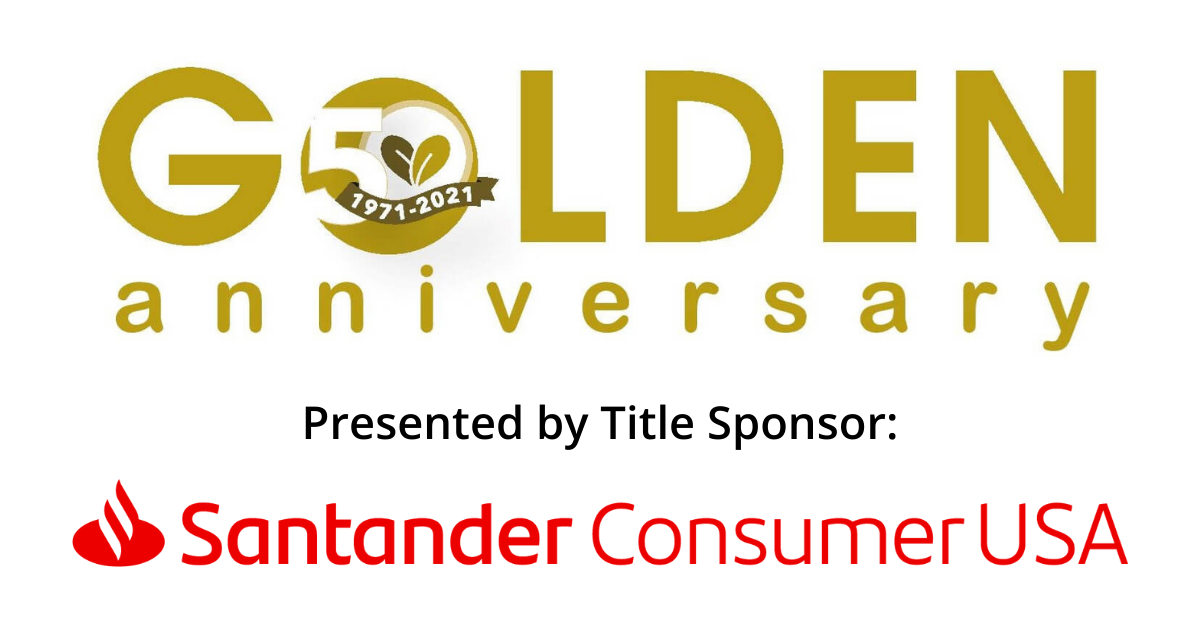 Want to support both the 2021 50th Anniversary Event and our 2022 Camaraderie Gala?
We offer dual ticket packages and sponsorship options!
over 50 years of service to the community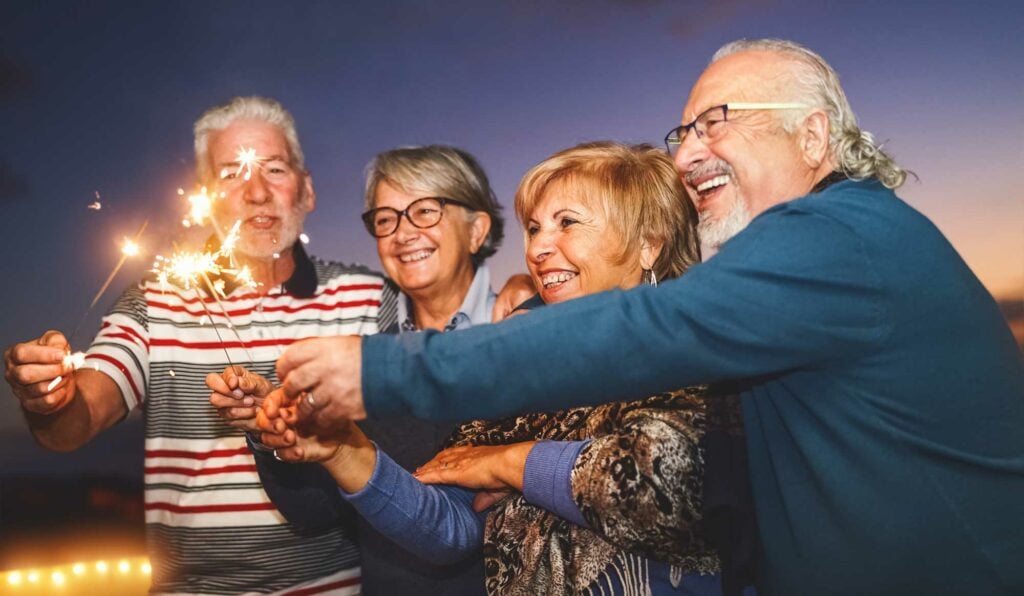 Join us for our 50th Anniversary Event to celebrate A New Leaf's legacy in the Valley. Over the last 50 years A New Leaf has grown from a program focused on prevention and rehabilitation for children with behavioral health challenges, into a leader in crisis and family services with 30+ programs.