Homelessness Is Surging Across the U.S.
Posted on 07/24/2015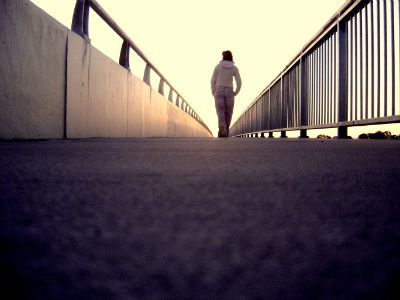 Many parts of America are seeing a swing upward in the number of homeless individuals this summer.
In New York, homelessness is at its highest point since the Great Depression, according to this week's New York Daily News. A record 60,000 homeless New Yorkers including more than 25,000 children, sleep in shelters each night. The number of unsheltered individuals is much higher.
In Los Angeles, there are more people sleeping on the streets and in their cars than there were two years ago – a count of 44,359 homeless in Los Angeles County, which is a 12 percent increase since the last count in 2013, according to the Los Angeles Homeless Services Authority. About 70 percent of these individuals are unsheltered.
Here in Arizona, the number of homeless individuals has hit a record of 29,000 individuals homeless on an annual basis. Three out of four of the state's homeless population resides in the Valley of the Sun. Families are the fastest growing segment of the homeless population.
What to do?
Experts say that a combination of short-term shelter and transitional housing is needed along with the provision of affordable, permanent housing through a "housing first" model. The housing first approach is based on the effort to try to get people off the streets and into permanent apartments as quickly as possible. Some states, such as Utah, have seen rapid declines in homelessness when this model has been fully implemented.
The reality is that it's going to take a while to build up the affordable housing supply. For those who are in crisis and homeless, waiting is not an option. That's why A New Leaf is taking action by providing shelter and support services to our homeless neighbors in immediate need, while expanding permanent housing through the La Mesita Apartments, Desert Leaf Apartments, and other affordable residences.
No one deserves to be homeless. A New Leaf is where homelessness ends. You can join the fight to end homelessness by donating to A New Leaf. Visit us at TurnaNewLeaf.org and join our mission of Helping Families . . . Changing Lives!