Donate Your Birthday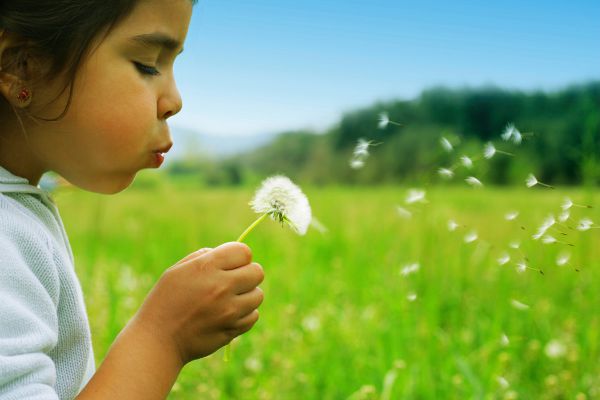 It's Easy as 1, 2, 3
Why not ask your friends and family to make a donation in honor of your day? It's simple to do.
Click on the link below to create your birthday campaign using "everydayhero," which is our fundraising tool. You can set a goal, invite your family and friends, and watch your campaign grow. Make this your most impactful birthday ever!
Create Your Birthday Campaign

Make a Donation Now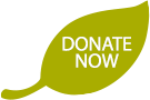 Thank You for Your Generous Donation!