2019 Arizona Charitable Tax Credit Guide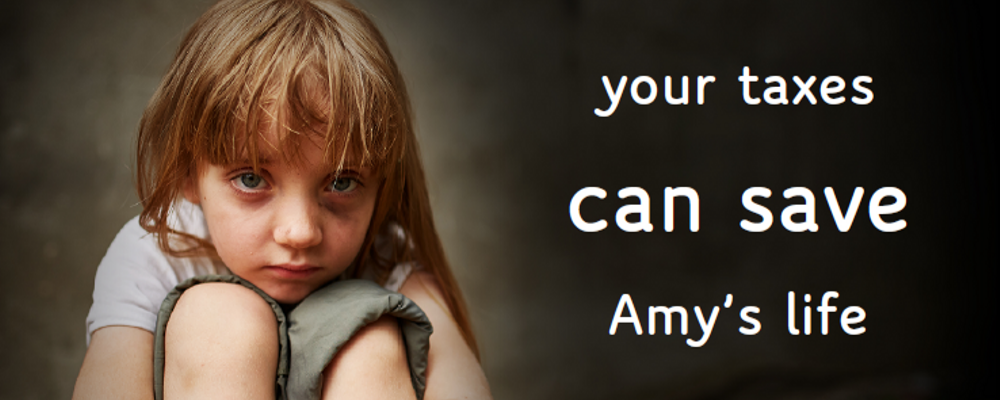 ---
Your Free Guide to the Arizona Charitable Tax Credit
---
Vulnerable children and families across the Valley are facing homelessness and domestic violence, and they need help. You have an opportunity to save a life right now, and it won't even cost you a penny.
Download your personal, comprehensive tax credit guide below and learn how to...

Join A New Leaf in the effort to end childhood homelessness, end domestic violence, and build a stronger community for those in need.