Bags & Brews 2021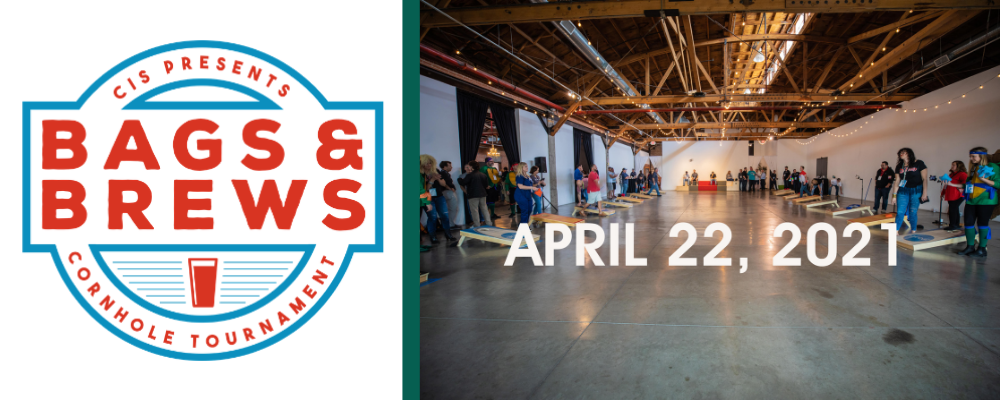 ---
A Message from CIS
By now you should have received notification of the difficult decision made by Corporate Interior Systems to cancel our 2021 Bags & Brew event. We are taking the COVID-19 (coronavirus) global pandemic very seriously and are following the recommendations from the Centers for Disease Control and Prevention (CDC) and the Arizona Department of Health Services (ADHS) to protect the health and well-being of the our business partners. Our priority is the health of the entire community.
 
Our Bags & Brew event has been a great opportunity for our partners and clients to come together for networking and celebration. We have always included a charitable element to the event by directing proceeds from Bags & Brew to A New Leaf, a local nonprofit that provides critical resources to families in crisis. The very reasons why we are unable to hold our event this year has created even more need for support of families experiencing homelessness here in the Valley.
 
Our CIS family of venders and clients has always been strong and incredibly generous, but this year we are reminded of just how strong our bonds are. We are hearing from past Bags & Brew sponsors and attendees who are asking us how they can continue their philanthropic support even though our event is canceled. We cannot thank you enough. We invite you to join us by also making a contribution to A New Leaf, guaranteeing that their efforts to provide resources to families in need continues, especially during these difficult times.
Thank you for your continued support! We look forward to gathering together next year when Bags & Brew returns in 2022.

With gratitude,
The CIS Team
---
Donate Now
---