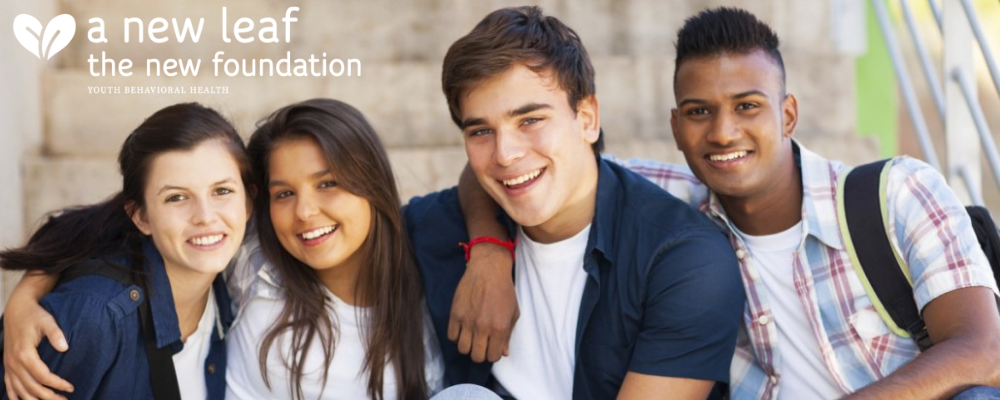 Friend Raiser 2019
---
The New Foundation has joined forces with A New Leaf to impact more lives in our community.
 
Join us for a memorable evening – delicious hors d'oeuvres, sparkling beverages, and inviting ambience – and true elegance at the Valley's finest jewelers. Celebrate the start of a new year by attending this special evening and supporting A New Leaf on this unique occasion.
When and Where
---
A New Leaf's The New Foundation will be hosting this event February 7, 2019 from 5:00pm to 7:00pm.
The event will be located at Black, Starr & Frost - 3140 East Camelback Road, Phoenix, AZ 85016:
Register Now
---
More Information
---
For help or if you have questions, please contact Heather Carter at 480-316-2298 or email hcarter@turnanewleaf.org.
This event benefits The New Foundation, a vital program that provides behavioral health and residential services for adolescents who seek a fresh beginning. The New Foundation is a nearly 50-year program, whose operations are made possible by the generous donors, volunteers, and supporters who contribute so meaningfully to this life-saving program.