Third Party Events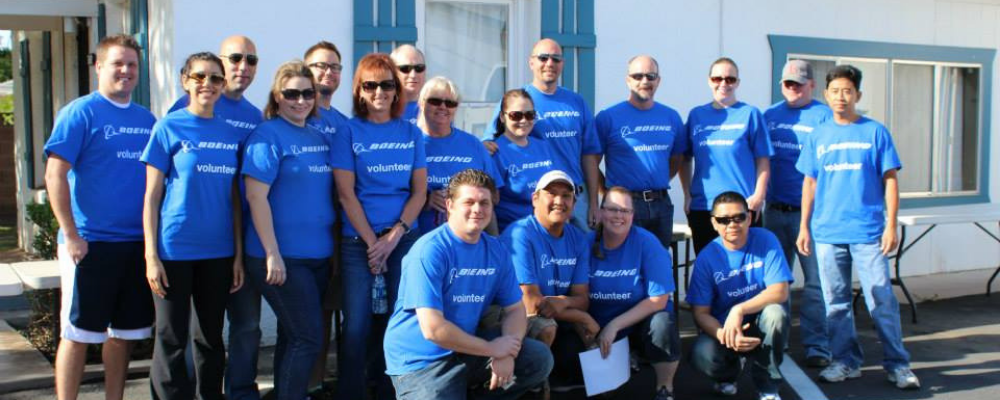 Want to do something to raise money and awareness? Consider hosting an event  for A New Leaf Foundation to benefit A New Leaf's homeless and domestic violence shelter programs.
Supporters across the Valley plan bake sales and kickball tournaments, holiday home tours and gala wine tastings, quarter auctions and fun runs, all to benefit the families and individuals who find a safe haven, and help, at one of A New Leaf's shelters.
Have more questions? Call the Philanthropy Office at 480.464.4648.