Group Volunteer Opportunities (SERVICE TEMPORARILY HALTED - APPLICATIONS OPEN)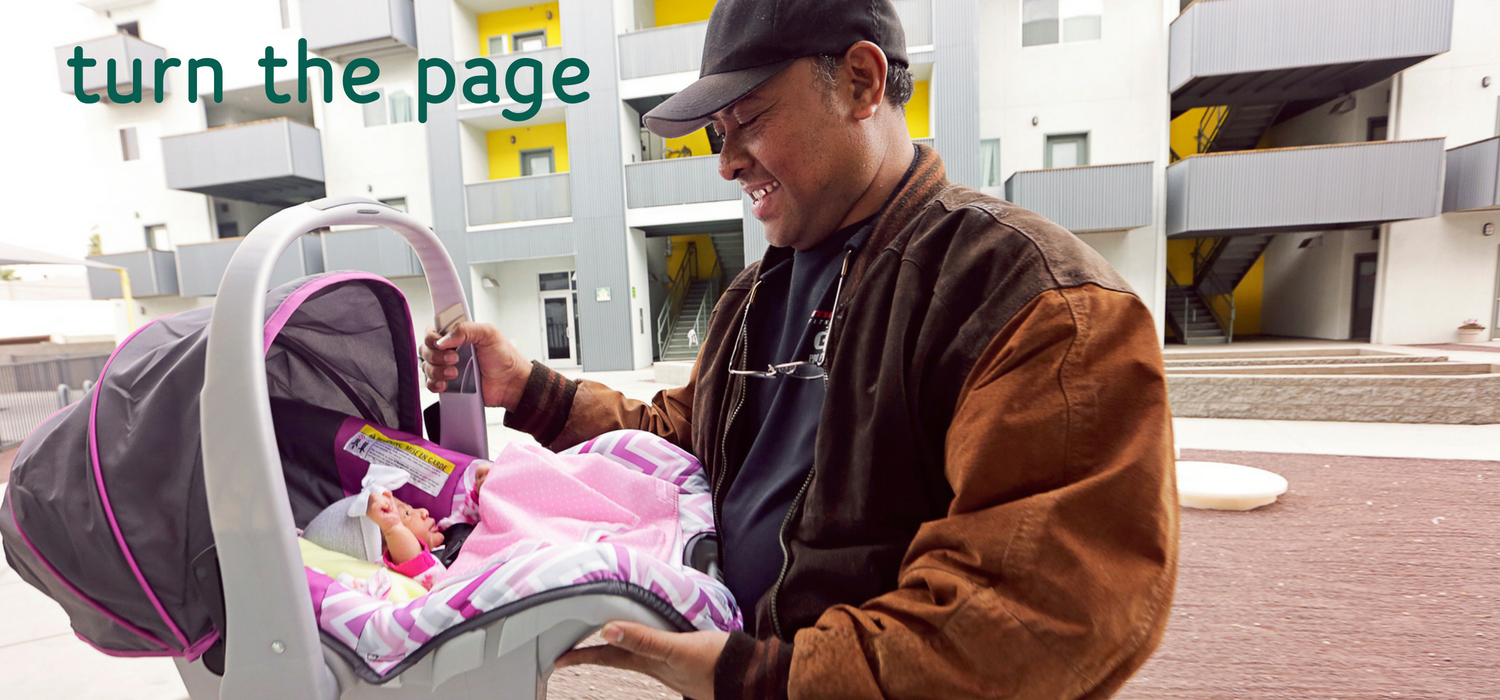 If you are an employee of a business, a member of a church, or member of a community association, your group can volunteer time to support projects at A New Leaf. Below are suggestions of opportunities.
---
Prepare and Serve a Meal
---
Dinner and sack lunches are provided for 94 men living in A New Leaf's East Valley Men's Center 365 days a year. The kitchen is a licensed facility by the Arizona Department of Health Services. Dinners are purchased, prepared and served by volunteer groups. Sack lunches are purchased, prepared and can be delivered on site the night before the lunch is needed.
To participate, contact A New Leaf's EVMC Meal Coordinator at mtaylor@turnanewleaf.org. Thank you for your kindness!
---
One-Time Group Project
---
Often groups want to have a day of service and A New Leaf welcomes these opportunities to engage with volunteers.
Projects may include:
Outdoor sweeping and raking
Window washing
Sanitizing kitchens and classrooms
Providing an on-site holiday party to include refreshments and activities
Please complete the application below and email to volunteer@turnanewleaf.org or fax it to
480-649-3167.