NEDCO Donations Page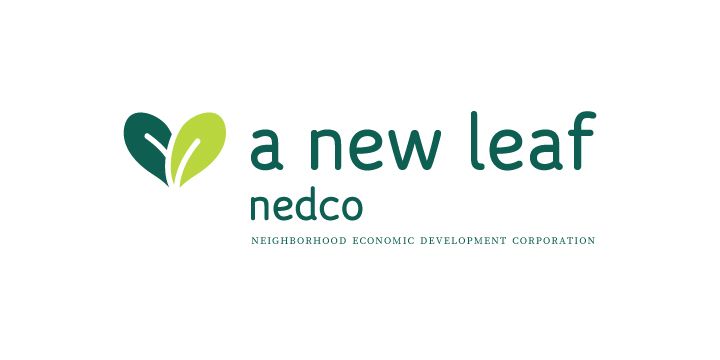 Your investment in NEDCO will support efforts to provide economic opportunity to under-served communities and households. Join us in creating important economic change for hundreds of men, women and children; creating jobs, and growing local and family-owned businesses.
Give with Trust. Your donation is secure through Blackbaud encryption.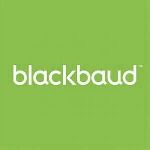 More Information
If you have questions or need more information on NEDCO's programs, please call Alan Beveridge at 480.258.6927 (office) or 480.229.7838 (after hours) or you may email abeveridge@turnanewleaf.org.