Employment Services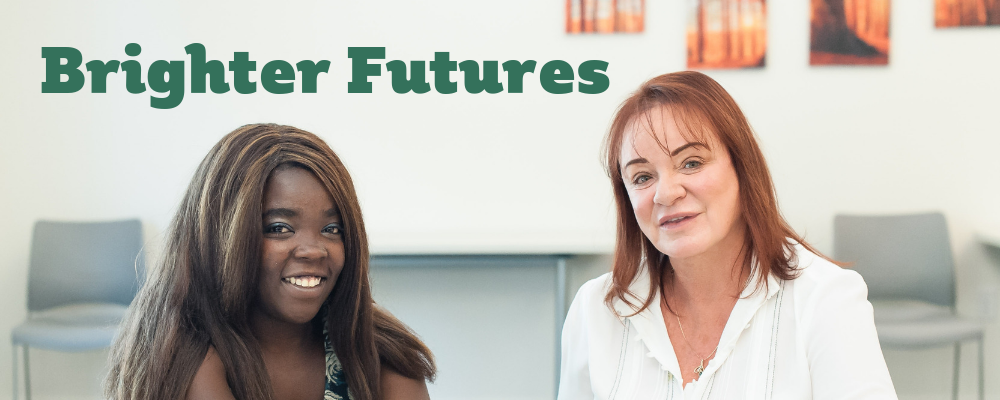 ---
A Chance for a Brighter Future
---
We make it possible for generous people in our community to help women overcome obstacles and get better jobs, creating better tomorrows for themselves, their families and their communities.The Employment Services Program offers every client skills training, one-on-one coaching, mentoring and support so they can transform their life.
See what AWEE's Employment Services Program offers:
Career Pathways

Creating a career pathway for each client places the top corporate rung within reach. Career pathways are an integrated collection of programs and services intended to connect clients to academic, technical and employability skills. Clients are provided ongoing education and training to develop high-demand skills that will earn them a better job from Arizona's top employers.

Clothing Boutique

When a woman is connected to a better job by generous people in our community, her life is transformed. Thanks to you, an AWEE client can look and feel her best for the next interview or first day at her job with a large selection of work-appropriate business casual and professional clothes to choose from. The Clothing Boutique is available to all clients all year long.

Coaching & Mentoring

Whether a client needs a career assessment to identify their skills and abilities, career coaching or assistance with travel, clothing and interview preparation, or being matched to a mentor to meet their personal and professional goals, we provide the resources, help and support they need to be connected with the right position for them.

Workshops

AWEE offers weekly workshops taught by experienced professionals to help clients develop important job skills to get a better job for a better tomorrow. These workshops include assistance in creating a quality resumé, job interview training, effective job searching strategies, how to communicate legal history, and technical assistance. AWEE also hosts hiring events so clients can be matched with the right job for them.
---
How can I join the Employment Services Program?
---
To enroll in the Employment Services program, please contact Karen Lynch at klynch@turnanewleaf.org, Toni Davis at tdavis@turnanewleaf.org, or simply call (602) 601-7215.