SheLEADS Professional Development Program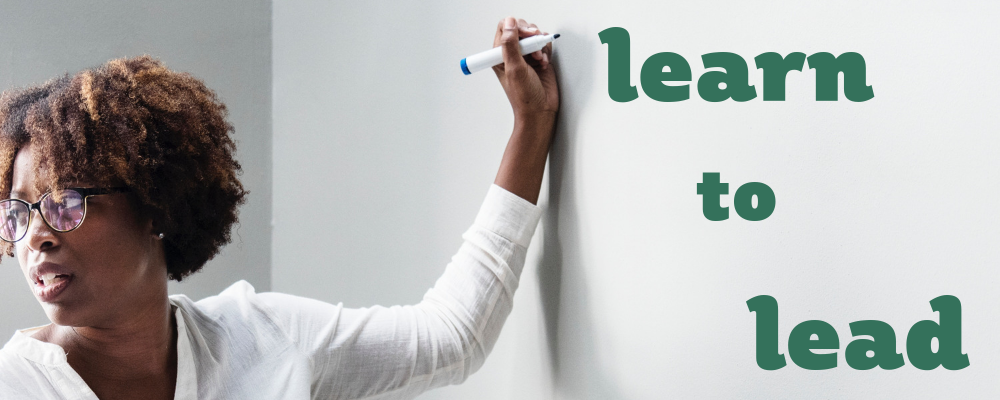 ---
Overcoming Obstacles to Create Better Tomorrows for Her
---
SheLEADS is a professional development and skills training workshop series for women invested in career success, community and each other. When a woman is connected to a better job by generous people in our community, her life is transformed.
SheLEADS is open to professional women in all sectors and industries who are launching, or have launched their career and want to advance in management and leadership roles. The program provides connections to a supportive community that offers essential caring, nurturing and advocacy for long-term career success.
Classes are comprised of women from a wide range of backgrounds and professions who want to make an impact in their workplace and community while supporting the advancement of women around them.
See what the SheLEADS Professional Development Program offers:
---
How do I join SheLEADS?
---
The program runs for 6-months and consists of one, four-hour session each month. Led by a group of expert women advisors from the local community, each session covers essential areas of professional and personal growth, from personal branding to making a successful ask setting/meeting strategic goals.
Applications for the Class of 2019 are now closed.
---
Contact Information
---
For opportunities to support SheLEADS or for information on how to be involved in class presentations, contact Michelle Thomas at michelle@javelina.co.
A special thanks to the SheLEADS 2018 sponsor SRP.