Domestic Violence Court Advocacy Program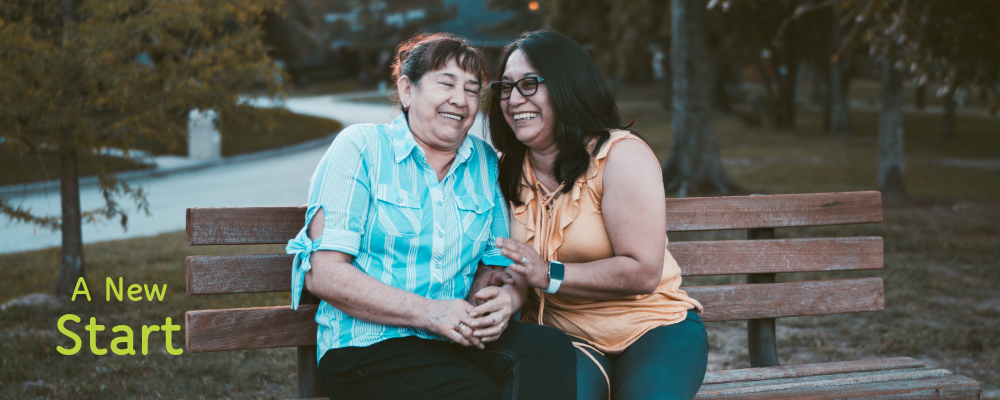 ---
Providing Quality Court Assistance to Survivors
---
A New Leaf's Domestic Violence Court Advocacy Program provides women, children, teens, senior citizens, and men suffering from domestic violence crimes with court advocacy.
Acting as a key support service, Court Advocacy focuses on providing individuals with the tools and resources necessary to apply for Orders of Protection and Injunctions of Harassment. Court Advocates are bilingual in Spanish and English at all sites, assisting individuals in person or over the phone.
---
Service from Our Hearts to Yours
---
The Domestic Violence Court Advocacy Program provides survivors of domestic violence the tools and expertise they need to secure court protection from abusive partners. The uncertainty of legal proceedings can often prevent survivors from seeking court assistance. To avoid this from happening, Court Advocates provide the following services:
     Assistance with protective orders and their filing
     Referrals for protective orders, legal assistance, and advocacy as needed
     Court Accompaniments for protective order hearings and some family court hearings
     Safety planning, community resources, and referrals as appropriate
     Victim Rights information           
---
Locations
---
Court Advocacy Services are offered at two fixed Court locations:
Glendale City Court
5711 W. Glendale Ave
Glendale, AZ 85301
Protective Order Center
Northeast Regional Court Center
18380 N. 40th St,
Phoenix, AZ 85032
Mobile Court Advocacy Services are provided at the following locations:
Surprise Resource Center
12425 W. Bell Road, Bldg. A, Suite #124,
Surprise, AZ 85374
Surprise Municipal Court
16081 N. Civic Center Plaza #105
Surprise, AZ 85374
El Mirage City Court
14010 N. El Mirage Rd
El Mirage, AZ 85335
NW Superior Court
14264 W. Tierra Buena Ln
Surprise, AZ 85374
---
Hours of Operation
---
The Domestic Violence Mobile Court Advocate is available Monday, Wednesday, and Friday from 9:00 AM to 5:00 PM.
General Domestic Violence Court Advocates are available weekdays during business hours.
---
Contact Information
---
Glendale Advocate                                                                                     
623-930-2004
North East Regional Court
602-372-7605
Mobile Court Advocate
(480) 532-3733
ppuente@turnanewleaf.org