Domestic Violence Safe Temporary Overflow Program (DVSTOP)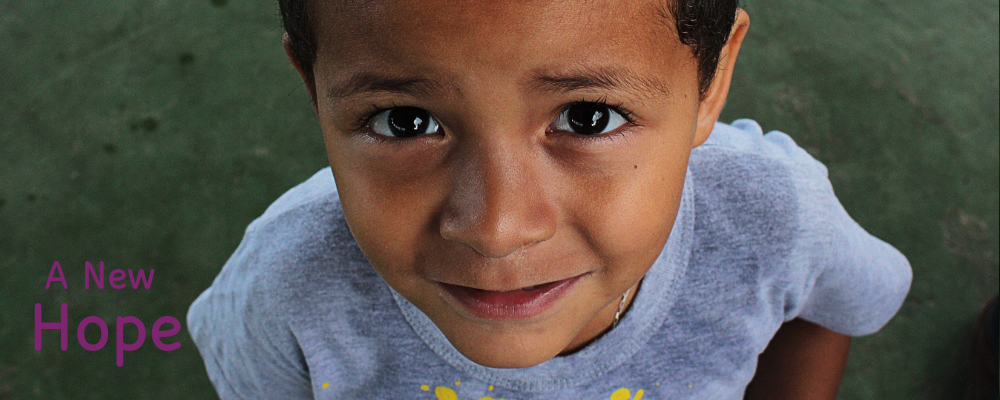 ---
Temporary Emergency Placement for Crisis Situations
---
DVSTOP provides short-term emergency placement to domestic violence victims and their children when Maricopa County domestic violence shelters are full.
This program provides a critical service by offering immediate safety, community resources, and expedited services for those at highest risk.
---
24/7 Assistance to Women, Children, and Men in Crisis
---
Services are available for adult victims of domestic violence and adult victims with children who are in need of shelter. Notably, DVSTOP also serves individuals and families that are difficult to place in domestic violence shelters such as: late-term pregnancies, disabled individuals, large families, and men.
DVSTOP provides temporary emergency placement for those in immediate danger, acting as a temporary safety mechanism when Maricopa County domestic violence shelters are full.
Those fleeing to DVSTOP are housed and provided basic needs for only a short-time, until longer-term shelter/housing can be found. It serves as a necessary community resource, providing victims with crisis intervention, resources, and referrals.
---
Protecting Those We Serve
---
Due to the sensitive nature of the services A New Leaf provides, DVSTOP is located in a confidential location to protect clients and staff.
---
Contact Information
---
Cynthia Rodriguez
Program Manager
(480) 320-3066
cyrodriguez@turnanewleaf.org
Elizabeth Amaya
Program Supervisor
(480) 320-3070
eamaya@turnanewleaf.org