Sexual Violence Survivor Advocacy and Support Services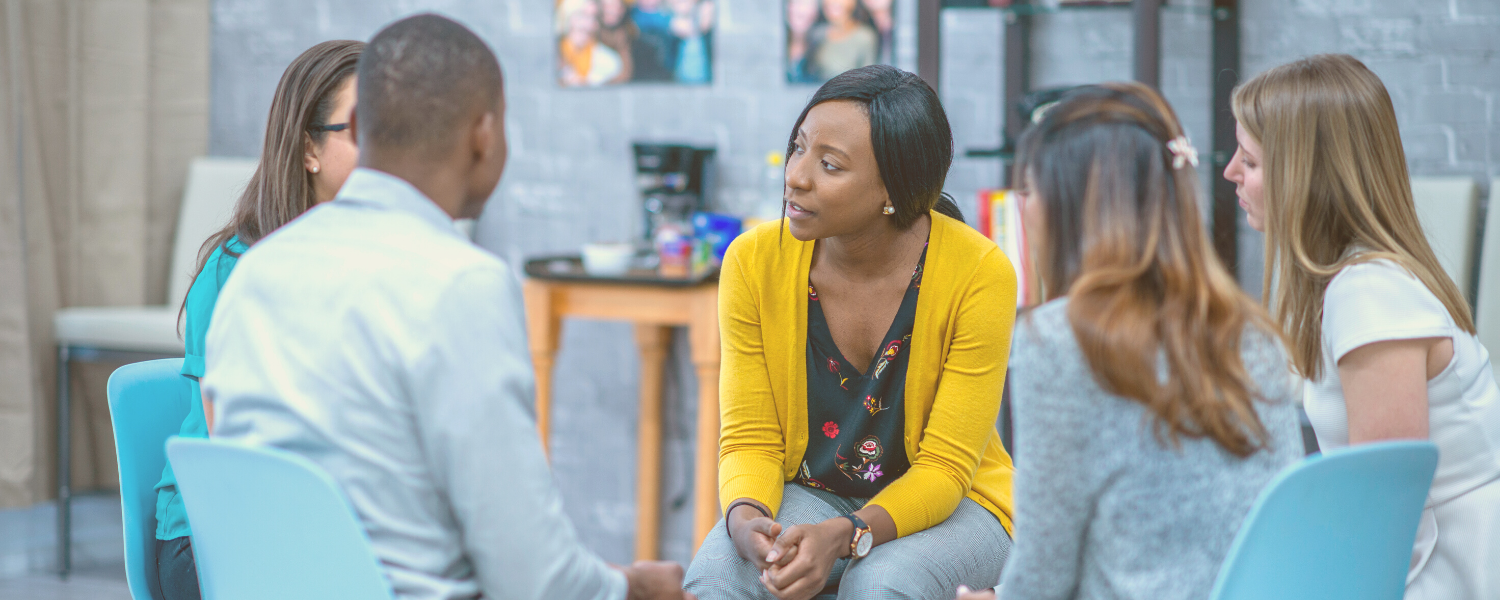 ---
Trauma Informed Support
---
Sexual Violence Survivor Advocacy and Support Services (SVSASS) addresses the short and long term emotional safety and healing needs of those who have experienced sexual trauma, regardless of the context in which it occurred. Sexual Violence includes all forms of unwanted/unsolicited sexual experiences and is not dependent on the relationship to the offender.
Recognizing the gap in services within our community, A New Leaf's SVSASS offers free and confidential trauma-informed services such as personal advocacy and support for adult and teen (15+) survivors of sexual violence.
SVSASS believes in:
Trusting that survivors are the experts in their own healing journey

Providing survivor-centered trauma informed services

Assisting survivors in understanding triggers and developing coping skills

Increasing survivors awareness of options and resources in our community

Offering ongoing emotional support and empowerment
---
RISE Support Group
---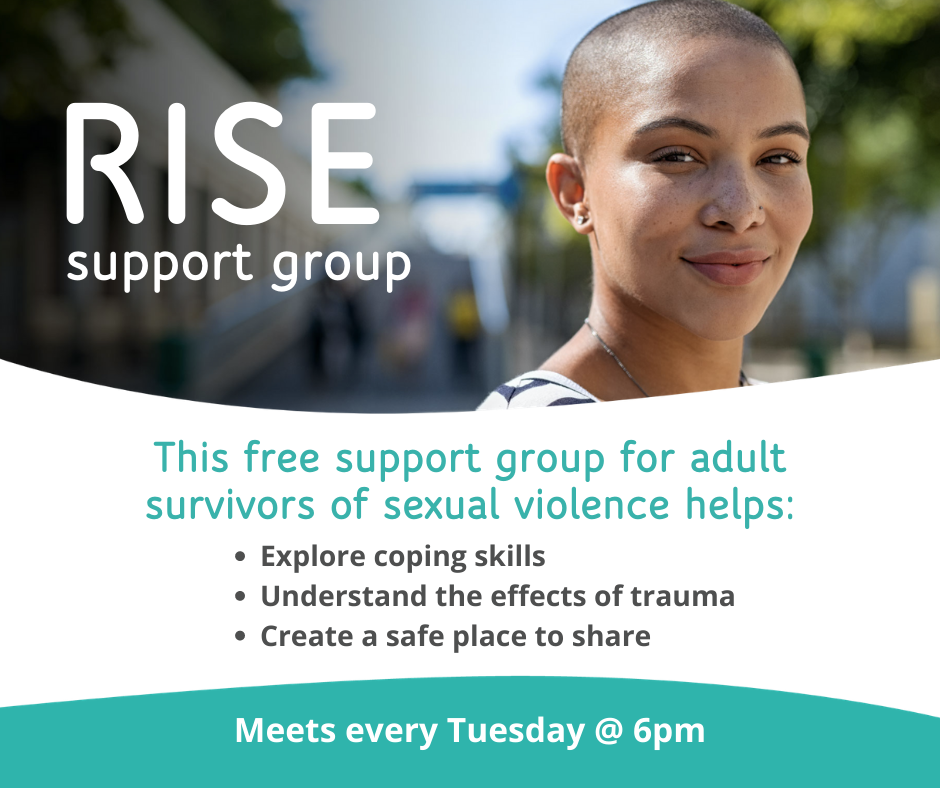 The RISE (Resilience in Shared Experience) Support Group, in partnership with CAAFA, is a free program for survivors of sexual violence. Safe and confidential, RISE will help you to:
Know You Are Not Alone
Explore Coping Skills
Understand the Effects of Trauma
Tuesdays 6:00PM - 7:00PM MST
Meet Virtually over Zoom
Click here to register: bitly.com/rise-group
---
Contact Information
---
For questions on group or personalized advocacy, please email sv_sass@turnanewleaf.org or call (480) 733-3028. All appointments are free and confidential.
---
Program Staff
---
Wendy Romo
SVSASS Coordinator
(602) 692-1879
wromo@turnanewleaf.org
Dana Martinez
Director of Domestic and Sexual Violence Services
(480) 964-0683 X 4704
dmartinez@turnanewleaf.org