Education Programs at A New Leaf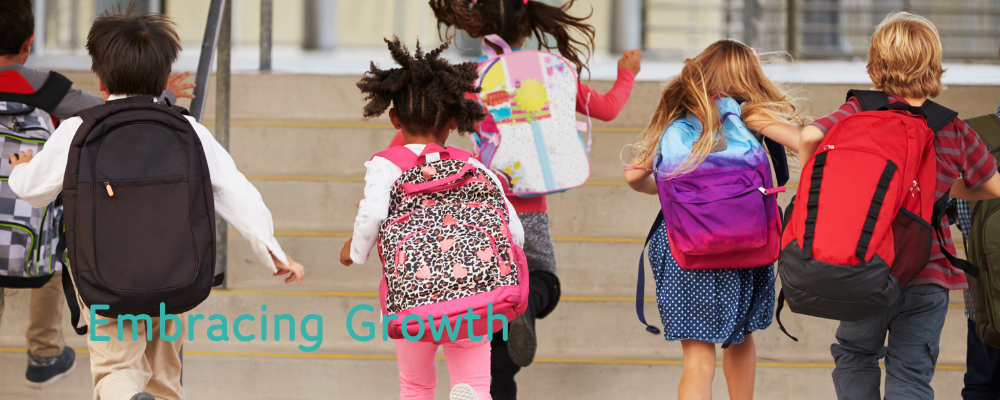 ---
A Focus on Life-Long Learning
---
A New Leaf is deeply committed to providing the community with a strong foundation of early childhood education, the ongoing support that helps keep children on track in school during moments of hardship or crisis, and important resources provide adults a clear path forward in their career and secure financial independence. A New Leaf believes that education can open doors of opportunity that are otherwise closed for many people. 
---
Early Childhood Education
---
Quality early childhood education is extremely difficult for parents to find in the low-income communities. With rising living expenses and costly housing -- and very few options -- many families are unable to send their child to a quality educational program during the most important years in a child's development. Through affordable early childhood development programs A New Leaf is attempting to change that. 
---
Youth After School Programs
---
Many children across the Valley experience behavioral challenges that disrupt their lives at home, in school, and in the community. A New Leaf is dedicated to helping the youth in our community thrive and succeed, no matter the challenges they may be facing. Through multiple after-school programs A New Leaf offers children and youth a chance to learn healthy behaviors and catch up in school.
A New Leaf's La Mesita After School Program provides children with the support they need to succeed academically and personally.

A New Leafs West Valley After School Program is a critical community resource for low-income families struggling to find behavioral health services for their children.
---
Adult Education Opportunities
---
Education doesn't stop at childhood. A New Leaf believes that education is the key out of homelessness and poverty. Through a variety of programs, we help adults achieve their educational goals, providing them with the professional and technical skills they need to move up in the workplace. 
A New Leaf's Assets To Opportunity Program is a matched savings program for college. Each dollar a student saves is matched with $8.

In partnership with Mesa Counts on College, MesaCAN offer ACT, SAT, and PSAT preparation courses. Classes are also available to help students prepare for get their GED, enroll in college, and secure financial assistance.