A New Leaf's La Mesita After School Program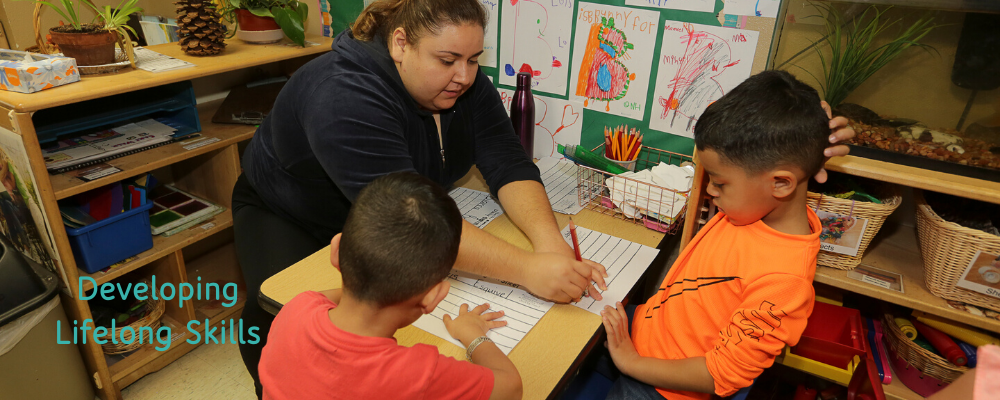 ---
Affordable and Effective Childcare
---
Children recovering from trauma -- such as homelessness, domestic abuse, and other heartbreaking crises -- often experience serious challenges in the classroom. Without early intervention in the form of tutoring or counseling -- or dedicated attention from a caring adult -- many will fall behind their grade level and never catch up. At A New Leaf's La Mesita Community, a comprehensive after school program is offered to residents of the Family Homeless Shelter, and the affordable housing complex.
A New Leaf's La Mesita After School and Summer Program provides these children with the support they need to succeed academically and socially. Trained staff members work closely with the children in the program to help improve grades, promote positive behaviors, and improve emotional health.
Help Improving Grades

Promote Positive Behaviors

Improve Emotional Health
---
Valuable Educational Experiences
---
In addition to providing a safe space for children to stay while their parents are working., the program is designed to expose children to educational and growth experiences that they would never otherwise have a chance to experience. Children in the La Mesita After School Program participate in many enrichment field trips: attending sporting events, traveling to museums, and even taking a tour of Arizona State University. 
---
Year-Round Support
---
Operating for several hours after the school day, the program offers a structured, safe space for children to stay while their parents are working. During summer months, the program extends the hours, representing a critical resource for parents who would be unable to pay for childcare.
---
More Information
---