Building Resilient Families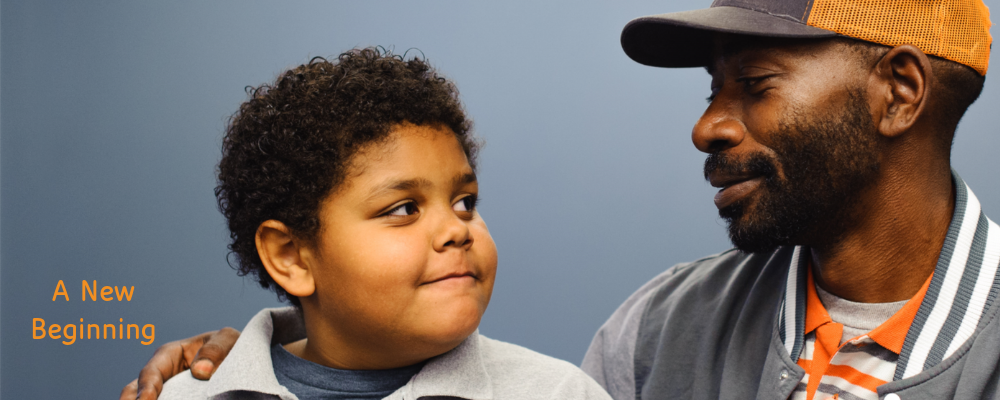 ---
Promoting Healthier Family Dynamics
---
The Building Resilient Families (BRF) program assists families that face challenges and road blocks in achieving peace and long-term stability. Without appropriate parenting skills, information, and tools, families struggle to form healthy long-lasting relationships with one another.
The BRF program is therefore an essential home visitation program that centers on the provision of education, resources, and referrals for parents of children who have successfully existed the Department of Children Safety system. 
---
Building A Happy Family Life that Lasts a Lifetime
---
The Building Resilient Families program is an Arizona Department of Child Safety (DCS) contracted program for parents of children who have been involved with or investigated by DCS. The program is designed to work with the whole family and aims to promote and provide comprehensive support for family members. The goal of Building Resilient Families is to foster positive emotional growth and family stability. 
---
Services that Promote Family Stability
---
A New Leaf's Building Resilient Families program serves all of Maricopa County. Services are provided over a fixed time period, ranging from one-to-four months in length. Dedicated staff members work with families through a process designed to promote long-term family stability and success.
A common cycle of services is as follows:
Needs Assessment: A needs assessment is conducted with families to identify basic needs, concerns, and/or stressors. The purpose of the needs assessment is to develop a service plan that will help address a family's challenges.
Family Support and Assistance: Each family works with a Family Support Worker. The Family Support Worker develops an individualized service plan with each family, identifying and ensuring that necessary services and support systems are secured for children and the family.
Engaging Families in Community Services: The Family Support Worker also provides parents with referrals to additional community services that promote healthy growth for individuals and the family . 
---
Location
---
Services are provided in a variety of locations. Families are referred to the program within Maricopa County.
---
Contact Information
---