Family Preservation Program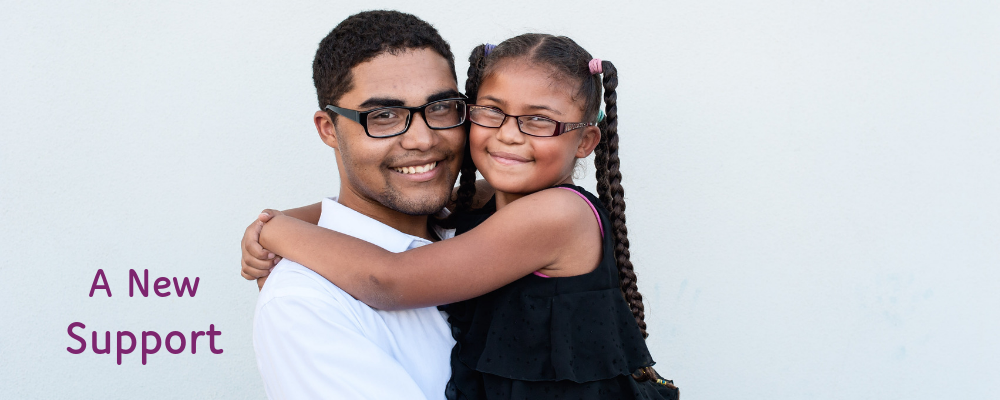 ---
Positive Family Growth Through Quality Services
---
The Family Preservation Program, also known as In-Home Services, focuses on child safety and family well- being. The Family Preservation Program (FPP) provides an array of services that strengthens and seeks to see families thrive. 
The primary goal of the Family Preservation Program is to provide a family support by implementing change that results in a positive and healthy environment for children and families. Tailored to the needs of a family, the Family Preservation Program is a  unique, goal-oriented, time-limited, in-home crisis intervention. 
Families work with qualified and compassionate staff that:
Administers comprehensive assessments that will help families to implement positive change
Provide parental education, training, and resources
Identify additional services families would benefit from
Build positive rapport with families
---
Program Eligibility
---
Eligibility requires a referral from The Department of Child Safety Children. The Family Preservation Program ensures that its services are accessible, comprehensive, culturally responsive, and community based.
---
Location
---
Services are conveniently provided in the family's home during the hours the family is available.
---
Contact Information
---