strengthening parenting abilities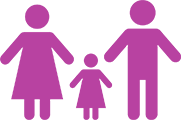 strengthening the bond between parents and children
A New Leaf's Nurturing Parenting Program works with families to strengthen their parenting abilities, with services provided both in-home and in the community. This program is short-term and offers benefits that will improve the parent-child relationship for a lifetime. 
Parents learn: age-appropriate expectations of children's development, how to understand and support the needs, feelings and wishes of children, how to avoid punishments and use non-violent discipline, how to establish appropriate parent and child family roles, and how to empower children's independence and self-awareness. 
All programming education and support utilizes the Nurturing Skills for Families curriculum. Other curriculums can be used to best meet the needs of families such as Families in Substance Abuse Treatment and Recovery, Nurturing Father's Program, Nurturing Parenting for African American Families, LGBTQ Lesson Guide, and Native American Lesson Guide.
A New Leaf's Nurturing Parenting Program serves clients that are referred from the Department of Child Safety. If a family is working with the Department of Child Safety they should inform their DCS Specialist that their family could benefit from the Nurturing Parenting Program and the DCS Specialist will determine if the family is eligible for the service and if so, make a referral for the service. 
By providing extra support to families that may be struggling to maintain healthy family dynamics, A New Leaf is strengthening the bonds between parents and children across the Valley.
A New Leaf is a helping hand. There are people there who will help you, but you gotta want it, too. They open up the door for you. But you have to walk through it. It is geared to get you on the way to where you need to go.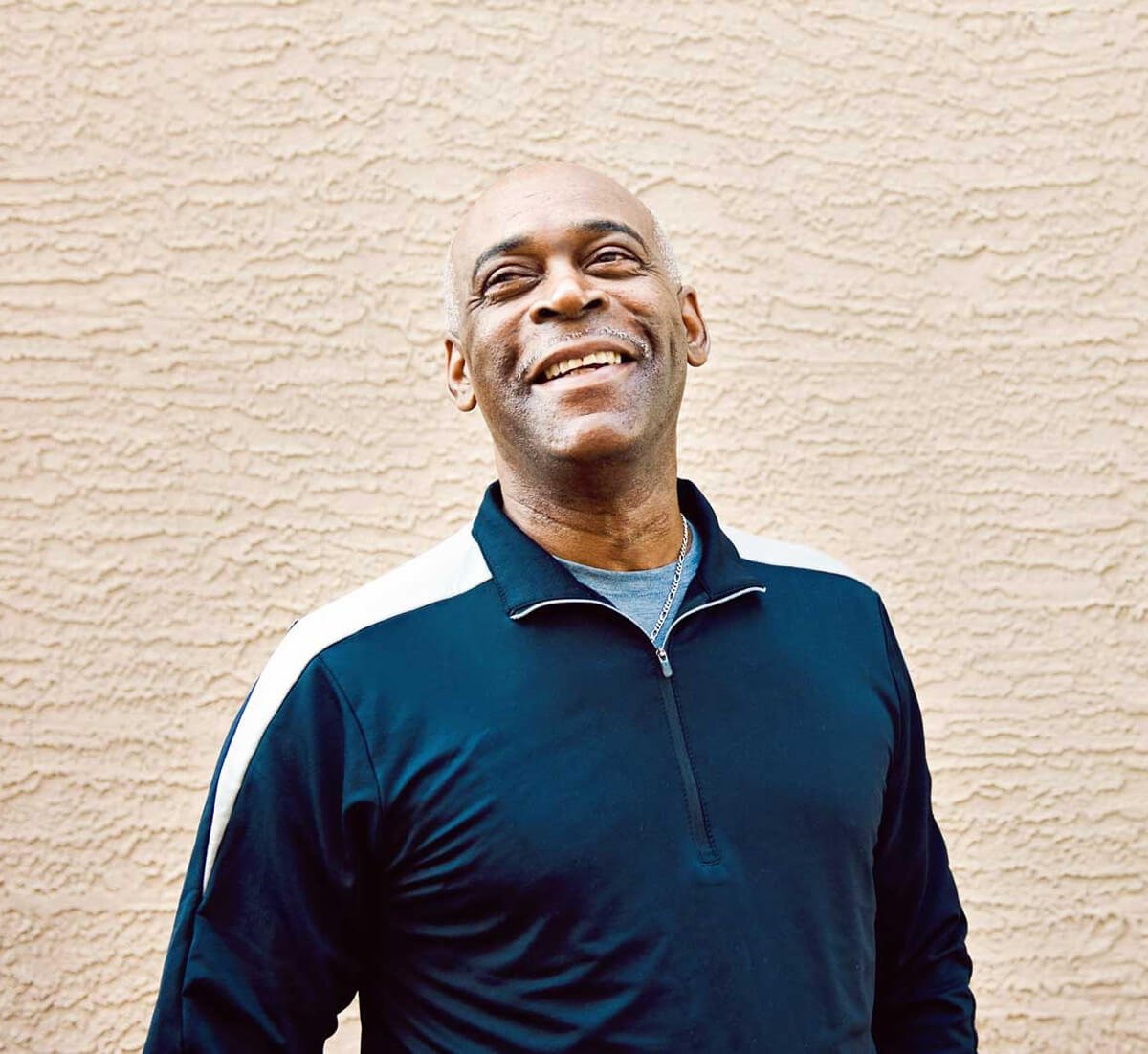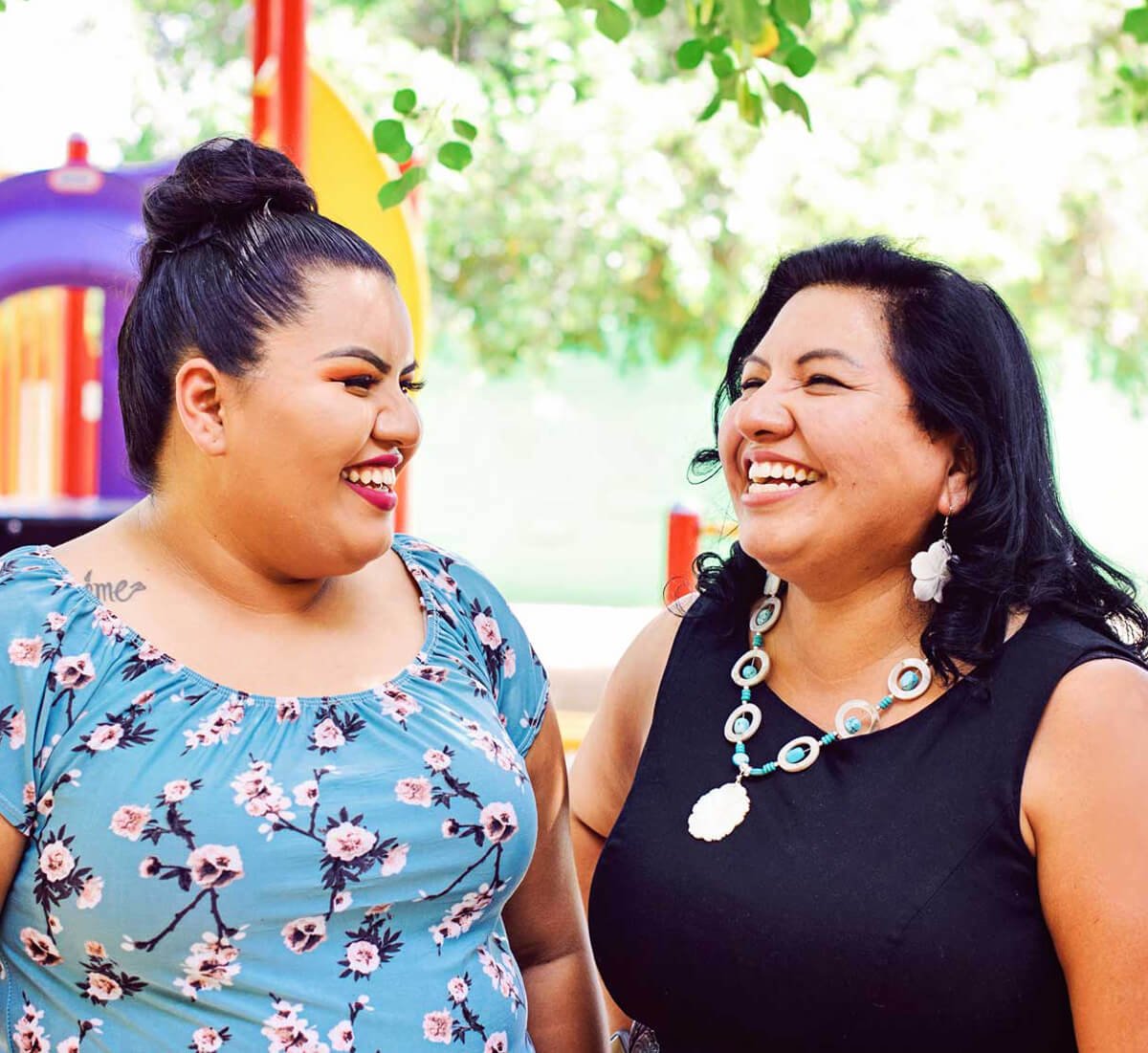 Without the resources that A New Leaf was able to provide, I don't know where I would be today. I don't know where my daughter would be today," says Melinda.
By choosing to leave an abusive situation, I showed my kids that my life matters. I matter. That's been a really important lesson that I've tried to teach them. Especially my daughter. I am so thankful. I've been through some hard times, but my family is happy now…"
download the program fact sheet
explore all of A New Leaf's services