Parent Aide Program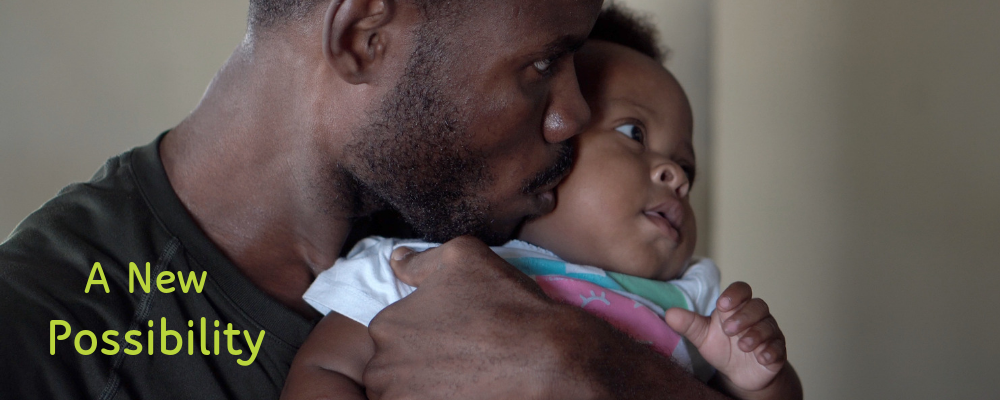 ---
Helping Parents Reach Their Full Potential
---
A New Leaf's Parent Aide program supports families that have experienced trauma of some kind heal, helping reunite parents and children together in a peaceful and stable environment. The Parent Aide program provides a range of support services, education, and direct assistance to parents and caregivers whose children have been placed under the legal care and custody of the Arizona Department of Child Safety (DCS).
The objectives of the Parent Aide Program include:
Assisting households with the development of efficient parenting skills
Encouraging positive disciplining and rewarding of behaviors
Teaching parents basic life skills and home care duties.
Increasing awareness of community resources
---
Providing Families With A Fresh Start
---
Parents and children seeking assistance must be involved in some capacity with DCS and clearly demonstrate a need. Placement in the program often occurs through a caseworker at DCS. 
The family and an DCS Specialist meet to develop a DCS case plan in order to determine the services needed by the family to achieve stability. The central goal of the program, and DCS case plan, is child reunification. In scenarios where reunification and a child's dependence on their family is not ideal, DCS and the family meet to determine appropriate severance actions needed.  
A New Leaf employs and trains Parent Support Partners in the skills necessary to support, monitor, and educate parent/guardians in various aspects of parenting techniques. Parent Support Partners schedule case assessments in cooperation with DCS Specialists to identify behavior changes required for reunification and are then tasked with reporting progress, or a lack of progress, on an ongoing basis.
Families can access services for 6 months, with an option for a 45 day extension, subject to approval.
Parent Support Partners provide many services, including:
Positive Discipline

Home Management Skills Training

Monitored Visitations

Education for Accessing Community Assistance and Support Services
---
Location
---
The  mailing address for Parent Aide is 868 East University Drive, Mesa, AZ 85203. The program's primary office location is confidential due to the sensitive nature of the services provided.
The Parent Aide Program provides individualized services to accommodate the needs of families schedule. Services are available from Monday – Friday, including weekends and evenings.
---
Contact Information
---