Parent and Children Teaming Together (PACTT)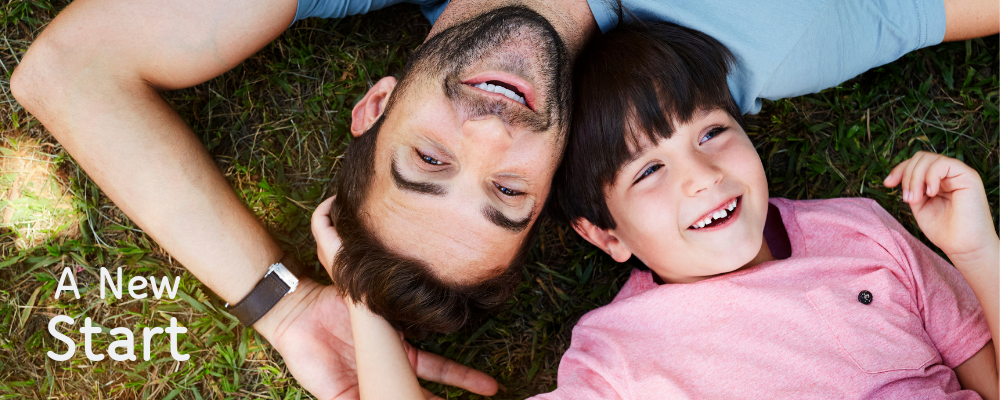 ---
Encouraging Positive Behavior and Family Dynamics
---
Parents and Children Teaming Together (PACTT) is an in-home, community-based, rehabilitative health service for children and families with challenging needs. A diverse team of behavior coaches participate in PACTT to help families address challenges. PACTT coaches provide compassionate individualized services to accomplish the goals determined by each Child and Family Team (CFT), taking into consideration the family's culture, needs, and schedules. 
PACTT serves hundreds of children and families each year, working to encourage positive behavior and family dynamics. Children receiving services through PACTT are eligible until they age out of the system.
---
Positive Behavioral Support Practices
---
Rehabilitation and support may include:                
Emotional management and self-regulation training           

Positive behavior modeling and training   

Family support and parent coaching 
---
Location
---
PACTT services are tailored to the needs of the child and family, provided in the most appropriate setting. Support services are provided across Maricopa County, in the community, schools, and homes.
---
Contact Information
---