Siemer Family Stability Program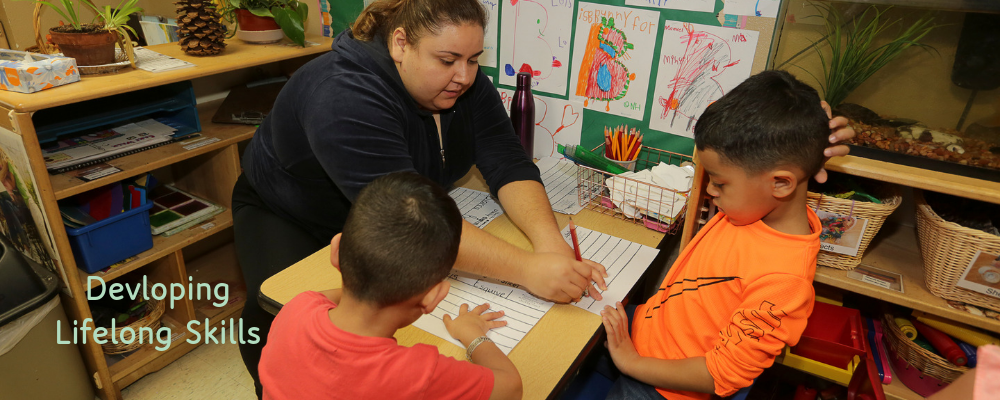 ---
Stabilizing Families in Need
---
Many families are struggling to recover from crisis situations. Whether it be a financial crisis after the loss of a job, an eviction, or domestic violence, these families need help to avoid homelessness, heal from trauma, and to find stability.
A New Leaf's Siemer Family Stability Program provides support to families on the brink of homelessness, or those who are currently experiencing homelessness, helping parents to restore stability and ensure the safety of their children. Case management and direct financial assistance are provided to families with the goal of achieving stability.
---
Breaking the Cycle of Homelessness
---
The Siemer Family Stability Program predominantly serves at risk low-to-moderate income households and families with minors. The primary objective of the Siemer Family Stability Program is to ensure that parents are able to provide a stable home so that children maintain attendance in school and succeed academically. Neighborhoods and schools with high student mobility rates are the main focus of the program.
The Siemer Family Stability Program therefore uses a "two-generation" support approach in aiding families to end the cycle of homelessness and instability. Services focus on the needs of parents and children, reflecting a comprehensive approach to promoting stability:
Parents are provided with services focused on financial literacy coaching, employment assistance, and lessons on how to be a successful tenant
Children are offered tutoring, after-school activities, and assistance with improving attendance at school 
---
Location
---
The Siemer Family Stability Program is conducted at multiple locations across the Valley. Case Management takes place in various locations (in-home and at schools) based on the needs of the family.
---
Contact Information
---