Supervised Visitation Only Program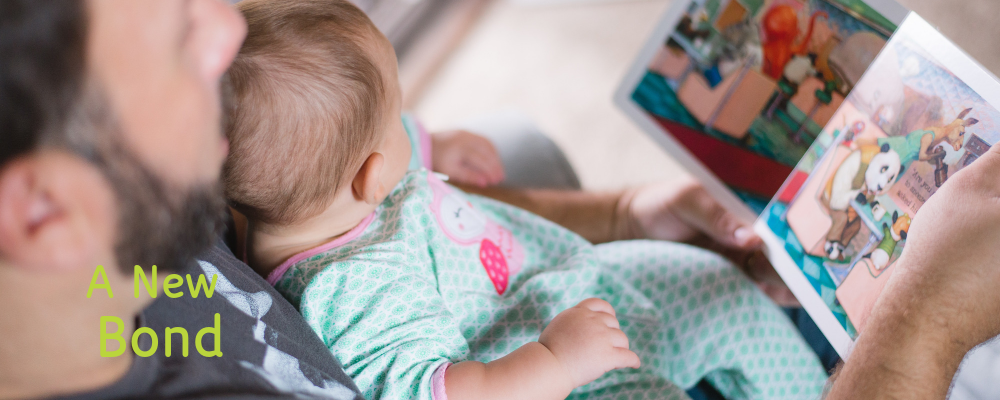 ---
Helping to Reunite Families
---
When children are placed into the legal custody of the Arizona Department of Child Safety (DCS), A New Leaf's Supervised Visitation Only (SVO) program provides parents with the opportunity to engage and create new bonds with their children, in a safe and controlled environment. The Supervised Visitation Only program lessens the challenge and burden it takes for both parents and children to see one another.
Families and an DCS Specialist meet to develop an DCS case plan in order to determine services needed for the family. Support services identified in the DCS case plan frequently include Supervised Visitation Only services.
---
Key Objectives
---
The main objectives of the Supervised Visitation Only program include:
Providing safe and reliable transportation to and from scheduled visits
Supervising each visit from beginning to end
Objectively document interactions during an entire visit
Communicate challenges or concerns during visits to the DCS Specialist 
---
Eligibility
---
Eligibility for the program is determined by the Arizona Department of Child Safety.
---
Location
---
Supervised Visitation Only provides visits throughout the greater Phoenix area.  Visitation locations may include: visitation centers, libraries, clients homes and other various community locations. The Supervised Visitation Only program's mailing address is 868 E. University Drive Mesa AZ 85203. Due to the sensitive services provided, the program's location is confidential.
---
Contact Information
---