A New Leaf's Entrepreneurship Services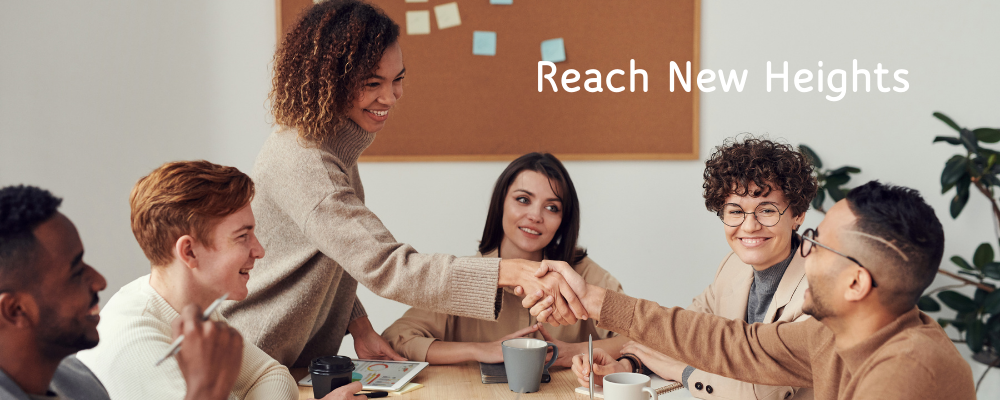 ---
Helping You Create or Grow Your Business
---
A New Leaf strongly believes in supporting our local business community, whether that is helping start or successfully operating your small business. Lead by experts in the industry, enriching, educational workshops and training sessions address all topics important to small businesses. A New Leaf is here to guide our community along every step of the journey to financial freedom, in which households are able to thrive independently and pursue their dreams.
---
Serving People in Our Community
---
Click above to see more about VBOC, which provides business training, counseling, and resource partner referrals, to transitioning service members, Veterans, National Guards, Reserve Members, and military spouses interested in starting or growing a small business.