Individual Development Account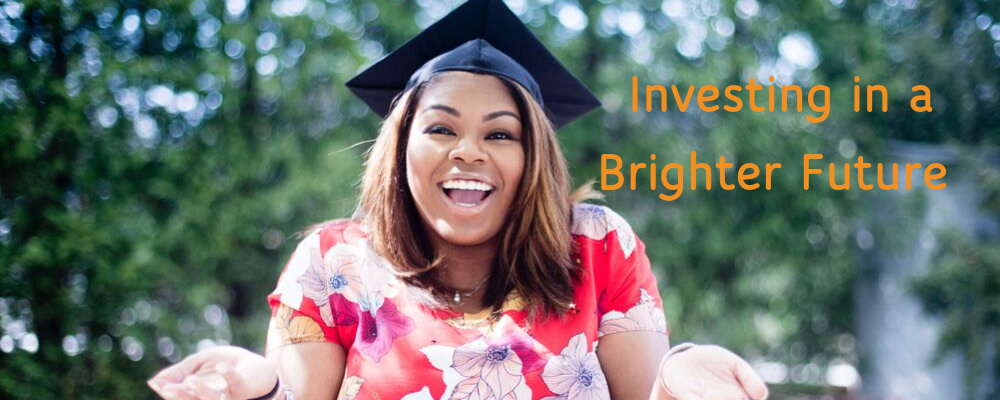 ---
A New Leaf's Individual Development Account
---
The cost for college is alarming. For members of the community from low income households, who often don't have financial and educational resources at their disposable, the cost of college can be a deterrent from pursuing career goals and dreams. 
A New Leaf's Individual Development Account program is a matched saving program that enables members of our communities from low to moderate income households to achieve a college degree. Individual Development Accounts matches each dollar a student saves, incentivizing students to invest in their education, while making college affordable.
---
Attaining a Higher Education
---
In partnership with MesaCAN, A New Leaf's Individual Development Account Program allows it's participants to attend any of the 10 Maricopa Community Colleges in our state. The Individual Development Account Program is a 8:1 matched funding program; for every $1 a participant saves up to $500, A New Leaf matches $8
Program requirements and eligibility need to be fulfilled in order to participate in the Individual Development Account Program. 
---
Taking the First Steps Towards A College Dream
---
An eligible candidate for an Individual Development Account has an income below 200% of the Federal Poverty Line and a net worth below $10,000 in assets. Candidates must have an earned income and must be 16 years of age or older. Program eligibility requires candidates to complete a free financial wellness workshop that the program provides, to save for a period no less than 6 months, and at a minimum rate of $25 per month. 
---
Contact Information
---
To learn more about the Individual Development Account Program, please contact:
480-833-9200 and ask for an IDA staff member or email IDA@turnanewleaf.org