Neighborhood Economic Development Corporation (NEDCO)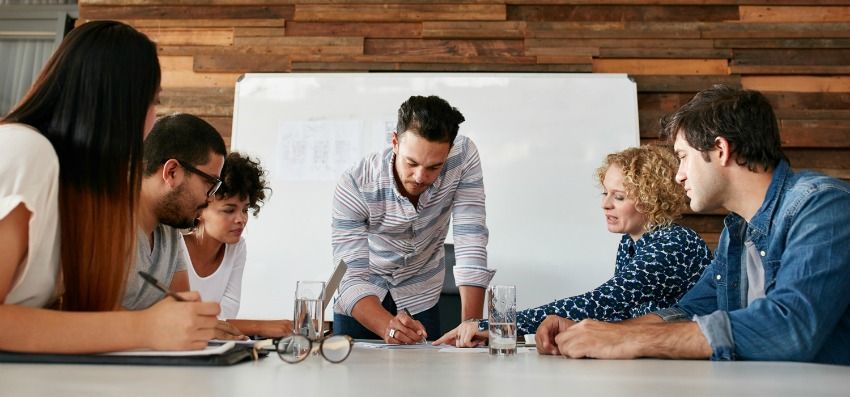 ---
What Is NEDCO?
---
NEDCO is a certified Community Development Financial Institution. Since 1997, NEDCO has provided business loans, placemaking and financial support for low and moderate income individuals. NEDCO collaborates and partners with local municipalities, businesses, developers and other institutions to meet community development goals in the metro area.
---
Support NEDCO's Mission
---
Donate today to support NEDCO's mission of impacting the local community through meaningful economic impact! Your support can make an incredible difference.

---
Upcoming Events and Workshops: Modern Enterpriser Workshop Series
---
NEDCO facilitates a number of training sessions to help you start or successfully operate your small business. Our workshop series is a robust schedule of workshops addressing all topics important to small businesses, lead by experts in the industry. We strongly believe in supporting our local business community through these enriching, educational workshops.



---
Apache Spice Trail Program
---
NEDCO's Apache Spice Trail Program is intended to recognize and support local restaurants that contribute to the community. Each of these unique businesses offer delicious and diverse food, hire talented teams of local employees, give back to our community, and make their mark on the historic Apache Trail corridor in Tempe and Mesa. We salute these quality establishments and invite you to travel the Apache Spice Trail!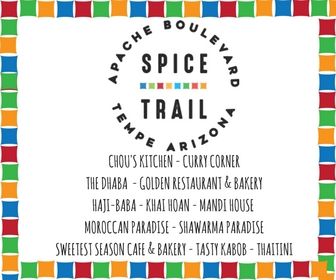 ---
Contact Information
---
Located at 635 East Broadway Road, Mesa, AZ 85204 (East side - through the green door)

Mailing Address: 868 East University Drive, Mesa, AZ 85203

Business Phone: 480-258-6927