Workforce Services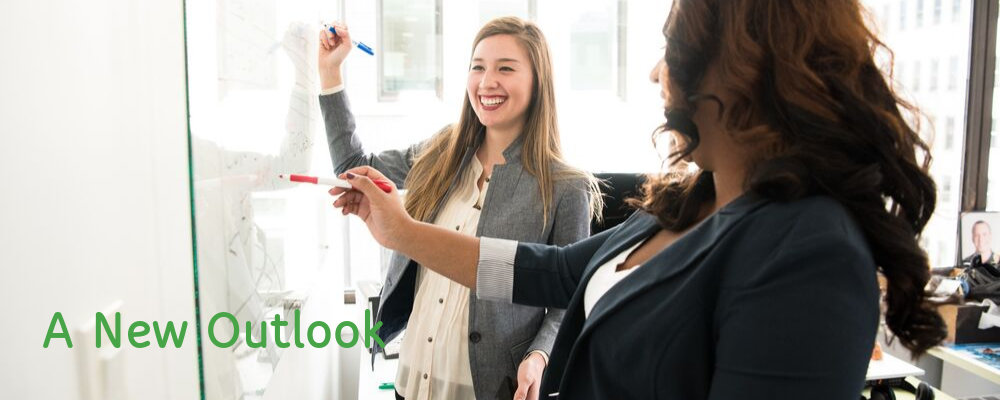 ---
Building A Brighter Future Through Employment
---
A New Leaf's Workforce Services programs help all job seekers secure employment, create a plan for more stable employment, or move up in the workplace.
Whatever employment assistance someone needs, A New Leaf is here to give them the expertise and support they require to take the next step. This often includes resume assistance, interview workshops, professional clothing assistance, and even direct connections to the employer.
---
Your Pathway to Employment
---
Workforce services include but are not limited to:
Resume building and assistance
Reference establishment
Employment and job search aid
Interview workshops
Professional clothing assistance
---
Locations
---
A New Leaf offers Workforce Services across most of our program locations, including: MesaCAN, domestic violence shelters, homeless shelters, and other community offices across the valley.
---
Upcoming Workforce Events
---
---
Operation Hope Partnership
---

Operation HOPE works with A New Leaf to serve adults, youth, disaster survivors, and employees with financial dignity programming and coaching to equip them with the financial knowledge and tools to create a secure future. These programs and services are offered at A New Leaf's Workforce Central at no cost to the client.
To inquire about this program, please go to Operation HOPE's website, or contact Jairo Mercado by phone at 480-249-4224, or by email at jairo.mercado@operationhope.org. You can also follow Operation Hope on Facebook by clicking HERE.
---
Join Workforce Services
---
We encourage you to participate in the Workforce Services Program, whether you are seeking to improve upon your career path or have a fresh start. To enroll in the Workforce Services Program, please contact Toni Davis at tdavis@turnanewleaf.org, or simply call (602) 601-7215.