Foster Care Services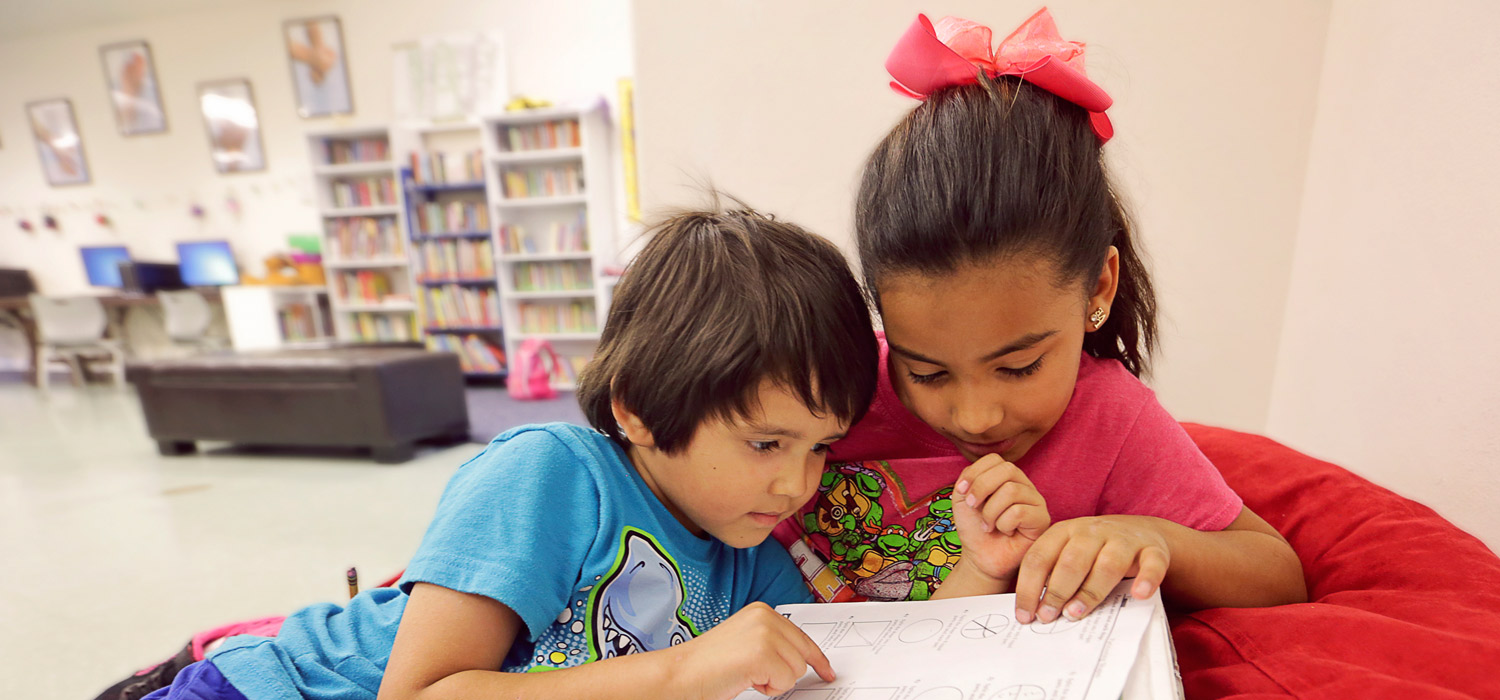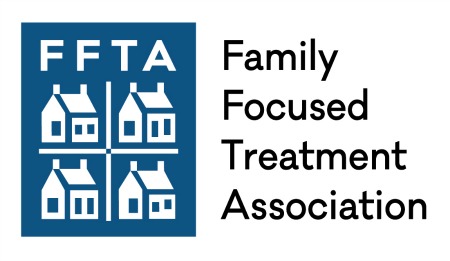 A New Leaf recognizes that children thrive in a loving home with a strong support structure. To that end, our Foster Care programs provide a wide range of services, including foster care licensure and certification and placement for children with behavioral challenges.
Foster Care
The foster care program provides services to families looking to become foster parents. The children in foster care need loving, safe and secure homes.  A New Leaf has facilitated many adoptions to loving foster parents. The foster care program has provided a safe home to hundreds of children.  
Program Components
Must be at least 21 years of age.
We accept single providers, those living in apartments, renting, and or homeowners.
We accept same-sex couples and families of all backgrounds.
We do not have breed restrictions on pets, as long as they are friendly and rabies vaccinated.
Therapeutic Foster Care
This program matches experienced people interested in becoming licensed, therapeutic foster parents and/or respite providers. Children range from infancy to 18 years of age with high levels of behavioral, emotional and psychiatric needs. Therapeutic Foster Care strives to provide children and adolescents with the opportunity to live in a nurturing and stable environment with a family-like structure and prevent at-risk youth and adolescents from escalating to higher levels of care.
Program Components
Same components as above.
Requires at least one year of foster care experience or a background in behavioral health.
Foster Parent Training
Certification provided in Partnering for Safety and Permanence: Model Approach to Partnerships in Parenting (30-hour curriculum).
"Deciding Together" training provided (small group setting of seven or less).
Certification training for medically fragile.
On-going trainings provided to meet requirements for annual licensure.
Fingerprinting provided.
Upcoming Classes
PS-MAPP classes are provided regularly, along with other helpful instruction.  Please call the phone number below for the schedule and a list of classes. Thank you!
Kinship Foster Care
A New Leaf licenses next of kin, including grandparents, aunts and uncles, cousins, and other kinship relationships. These are members of the extended family who care for their own family members through the Department of Child Safety system. We provide supportive services and licensing to these family members.
Parent Aide Program
A New Leaf's Parent Aide Program provides services to families whose children are placed in the legal custody of Arizona's Department of Child Safety (DCS). The program provides a range of support services, instruction and assistance to parents or caregivers to improve their skills and ability to fulfill parenting responsibilities. A New Leaf employs and trains Parent Support Partners in the skills necessary to transport, monitor and educate parent/guardians in various aspects of parenting techniques. The Parent Support Partners schedule case assessments in cooperation with DCS Specialists to identify behavior changes required for reunification and report progress on a regularly scheduled basis. The program provides individualized services to accommodate the needs of the family's schedule, including weekends and evenings.
Information
Prospective applicants can now email fostercaretraining@turnanewleaf.org or call our main office number 480-733-3053 for information on how to become a foster/adoptive parent.