Kinship Licensing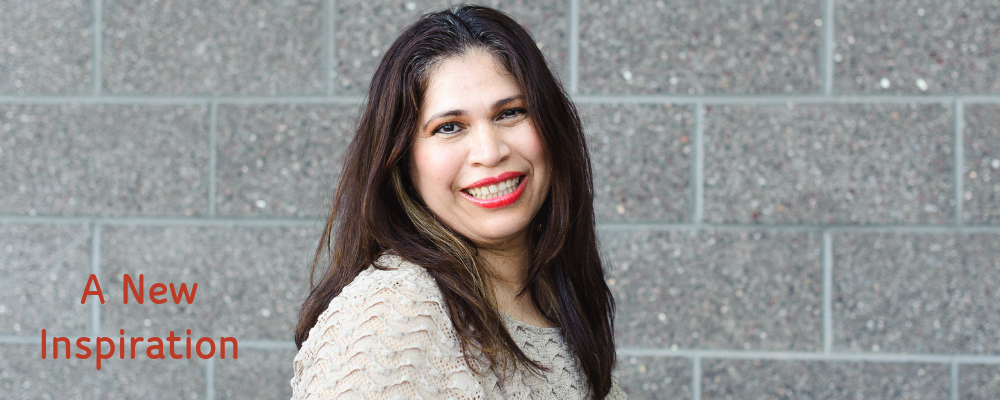 ---
Licensing Foster Care Families
---
The preferred placement for a child in foster care is with relatives or other adults with whom the child already has an established relationship. Kinship caregivers do not need to become licensed to accept placement of a child, but it is highly encouraged. A foster care license will provide a kinship caregiver with financial assistance, guidance, and support throughout this journey. Kinship families will only be licensed for the children placed in their care, unless otherwise specified.
Approximately 65% of A New Leaf's foster families are licensed kinship homes. 
---
Additional Support
---
When the training and licensing processes are complete, A New Leaf's staff closely facilitates transitioning the right child into the right home and provides ongoing monitoring and support to all foster and adoptive families.
Additional services include:
Advocacy for Children Placed

On Call Staff Offering 24/7 Support

Support Groups

State Compliance Guidance

Free initial and ongoing training
---
Foster Parent Requirements
---
Potential foster care parents and/or Respite Providers must meet the following requirements:
21 years of age (18 to adopt a relative)
Level 1 Fingerprint card, (can be completed at time of licensing)
Must pass criminal background checks and provide references
Attend all required trainings, classes, Therapeutic Intervention & Medical classes
Pass a home inspection and proof of income requirement
Submit physician's statements on physical & emotional ability to care for child/adolescent
---
Contact Information
---
Kristina Gonzalez
Program Manager
FosterCareAdoption@turnanewleaf.org