Parent Aide Program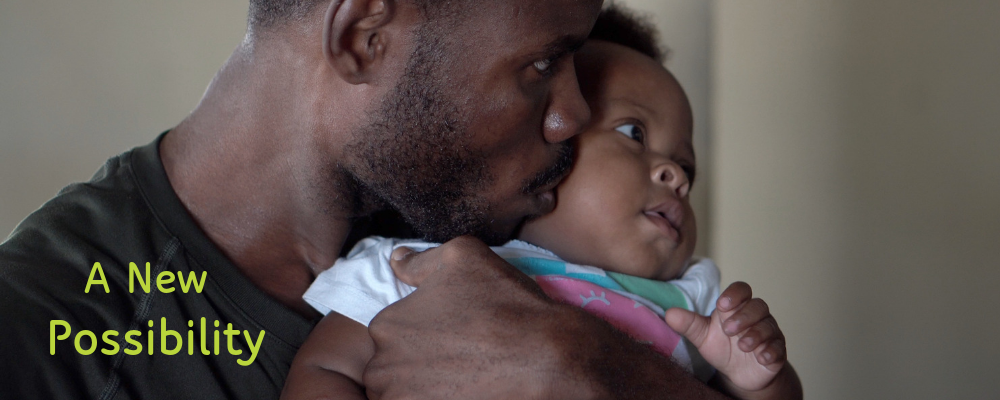 ---
Helping Parents Reach Their Full Potential
---
Parent Aide provides a range of support services, instructions and assistance to parents and caregivers of children involved with the Arizona Department of Child Safety (ADCS) in order to improve the adults' skills and ability to fulfill parenting roles and responsibilities.
Parents and children seeking assistance must be involved in some way with the Arizona Department of Child Safety (ADCS) and demonstrate a need. Commonly, placement through a caseworker occurs. 
The family and ADCS Specialist meet to develop a ADCS case plan in order to determine services for the family with the goal of the child's reunification, remaining with the family and/or severance. Support services identified in the ADCS case plan and SCA/SRA frequently include Parent Aide services.
---
Providing Quality Support
---
A New Leaf employs and trains Parent Support Partners in the skills necessary to transport, monitor, and educate parent/guardians in various aspects of parenting techniques. The Parent Support Partners schedule case assessments in cooperation with the ADCS Specialist to identify behavior changes required for reunification and report progress and/or lack of on a regular basis. Families have services for 6 months with an approved option for a 45 day extension.
Parent Support Partners provide services in a culturally appropriate manner including:
Positive Discipline

Home Management Skills Training

Monitored Visitations

Education for Accessing Community Assistance and Support Services
---
Location
---
Parent Aide's mailing address is 868 East University Drive, Mesa, AZ 85203. The program location is a confidential site due to the sensitive services that are provided.
The Parent Aide Program provides individualized services to accommodate the needs of the family's schedule, Monday – Friday including weekends and evenings.
---
Contact Information
---
Sarah Rojas
Program Supervisor
(480) 650-2162
sarojas@turnanewleaf.org