Therapeutic Foster Care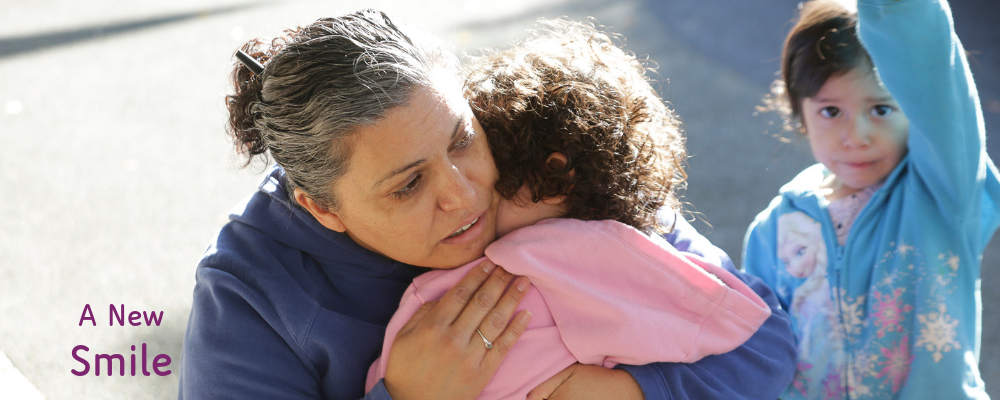 ---
Compassionate Care and Support
---
Formerly knows as HCTC Foster Care, the Therapeutic Foster Care Program provides short term care and support to children that endure behavioral health issues.
A child is matched up with an adult who is professionalized in the field of behavioral health in order to temporarily house and guide them towards mental stability. In result, these children will be ready to return back to their communities into a permanent home. 
---
Helping Foster Families
---
When the training and licensing processes are complete, A New Leaf's staff closely facilitates transitioning the right child into the right home and provides ongoing monitoring and support to Therapeutic Foster Care Providers.
Additional services include:
Monthly Reimbursements

Ongoing 24/7 Support

Allowances for the foster child's specific needs

Medical, dental, and prescription coverage for the child/adolescent

Free initial and ongoing training
---
Foster Parent Requirements
---
Potential foster care parents and/or Respite Providers must meet the following requirements:
21 years of age
Level 1 Fingerprint card, (can be completed at time of licensing)
Must pass criminal background checks and provide references
Attend all required trainings, classes, Therapeutic Intervention & Medical classes
Pass a home inspection and proof of income requirement
Submit physician's statements on physical & emotional ability to care for child/adolescent
HCTC requires a Bachelor's degree or higher, or at least 2 year of experience as a foster parent
---
Contact Information
---
Sarah Rojas
Program Manager
(480) 733-3053
FosterCareAdoption@turnanewleaf.org