Transitional Foster Care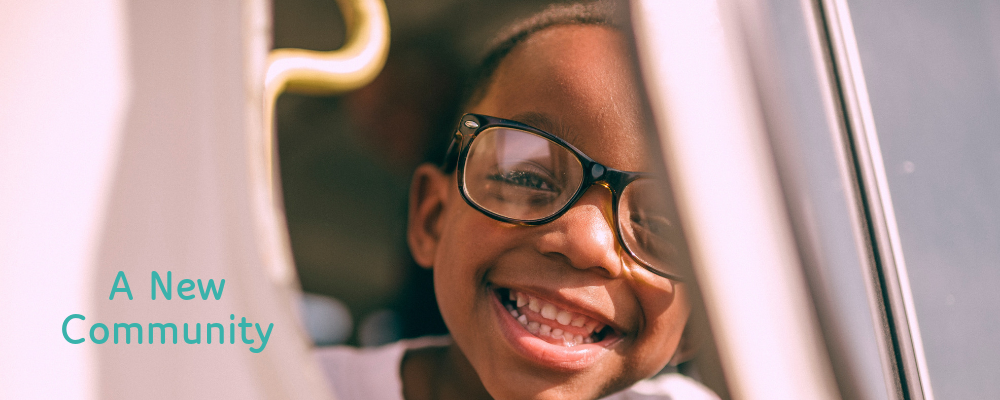 ---
Giving a Home to Children in Need
---
This program supports unaccompanied minors from Central or South America that are entering the United States, helping them to maximize their opportunities and potential as they transition to their lives in the U.S. Children are placed in foster homes for approximately 4-6 months, though in some cases this time-frame can be shorter or longer depending on circumstances.
In this program, the foster child comes to A New Leaf daily for education, counseling, and case management services.
The Transitional Foster Care program operates Monday through Friday. 
---
Quality Care Services
---
A New Leaf's Transitional Foster Care provides a safe and secure place for children, prior to placement in the United States or other locations. This program provides educational and cultural lessons, in addition to addressing personal and emotional trauma.
Transitional Foster Care places a migrant child in the least restrictive setting that is in the best interests of the child, taking into consideration the unique nature of each child's situation and incorporates child welfare principles when making placement, clinical, case management and release decisions.
Children are able to utilize a variety of urgently needed resources, including:
Basic needs; food, shelter

English lessons

Medical care

Counseling services

Social and communication skills development

Ongoing assistance to enhance natural supports
---
Foster Parent Requirements
---
Potential foster care parents and/or Respite Providers must meet the following requirements:
21 years of age
Level 1 Fingerprint card, (can be completed at time of licensing)
Must pass criminal background checks and provide references
Attend all required trainings, classes, Therapeutic Intervention & Medical classes
Pass a home inspection and proof of income requirement
Submit physician's statements on physical & emotional ability to care for child/adolescent
HCTC requires a Bachelor's degree or higher, or at least 2 year of experience as a foster parent
For Transitional Foster Care Parents, it is also required to be fluent in Spanish, as these children are from specific regions where Spanish is the predominant langauge.
---
Contact Information
---
Kristina Gonzalez
Program Manager
FosterCareAdoption@turnanewleaf.org